How to get ERW Tube Mill Price?
How to get ERW Tube Mill Price?
---
ERW Tube Mill is for producing ms pipe, iron pipe, GI pipe; Its production capacity is more than 500 tons per month; the speed is 30-120m/min and using the electricity to weld.
If your output is large, up to 200 ton each month, recommend you use this kind of model, and prepare the space to palce the tube mill machine.
if you do the GI pipes, need to consider the zinc supplement machine.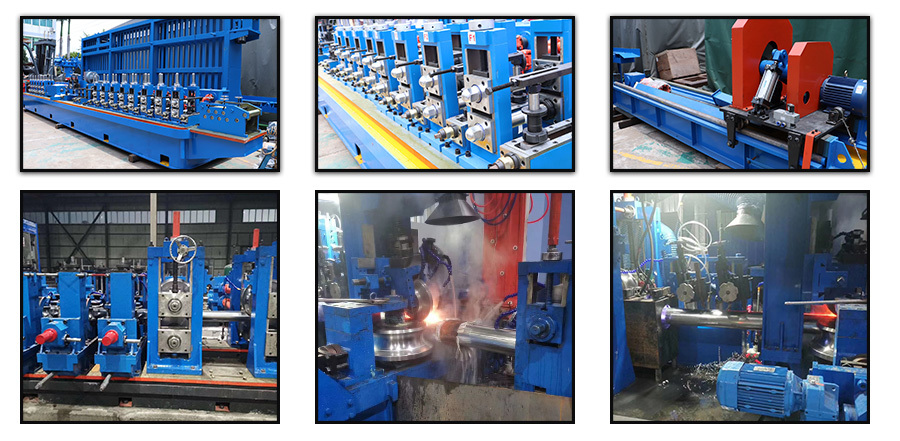 If you looking for erw tube mill, could you tell us:
1. The range of pipe diameter and thickness ?
2. How about pipe material: carbon steel or galvanized steel etc?
3. What about the monthly output you need?
That our salesperson can give you the erw tube mill suggestion and send you the erw tube mill quotation.
Email: fsyxh10@tubemakingmachine.com
Whatsapp:+86 18818745372
erw,tube,mill,tube,mill,carbon,steel,tube,mill,galvanized,steel,tube,mill,steel,tube,mill,tube,mill,machine