How to get Coil slitting Machine quotation?
---
Coil slitting Machine
Coil slitting machine is used for slitting big coil into strip; It can cut different strip size according to your needs; Suitable for processing cold roll coil and hot roll coil; Coil slitting machines have PLC control to guarantee the cutting accurate;
We usually have many models about coil slitting machine, such as 650 model, 750/950 model, 1250/1350 model, 1500/1600 model, 1800/2000 model, named it with different strip width.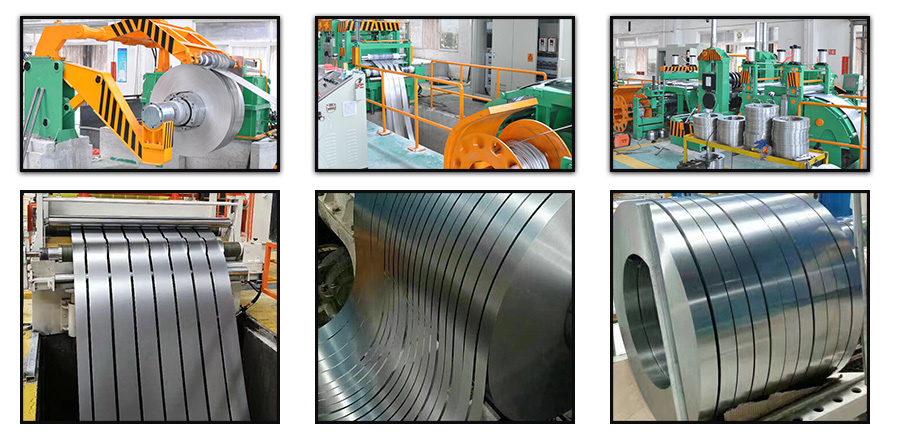 If you interested in our coil slitting machine, please tell us:
1. Strip width and thickness, min & max respectively?
2. What about Strip weight, max tons?
3.How about pipe material: stainless steel or carbon steel etc?
4.Finally, please inform me how many (max) you want to cut per time?
In this way, our salesman can recommend the appropriate coil slitting machine model to you according to your needs.
Email: fsyxh10@tubemakingmachine.com
Whatsapp:+86 18818745372
coil,slitting,coil,slitting,machine,slitting,machine