Stainless Steel Square Pipe Polishing Machine
Stainless Steel Square Pipe Polishing Machine
---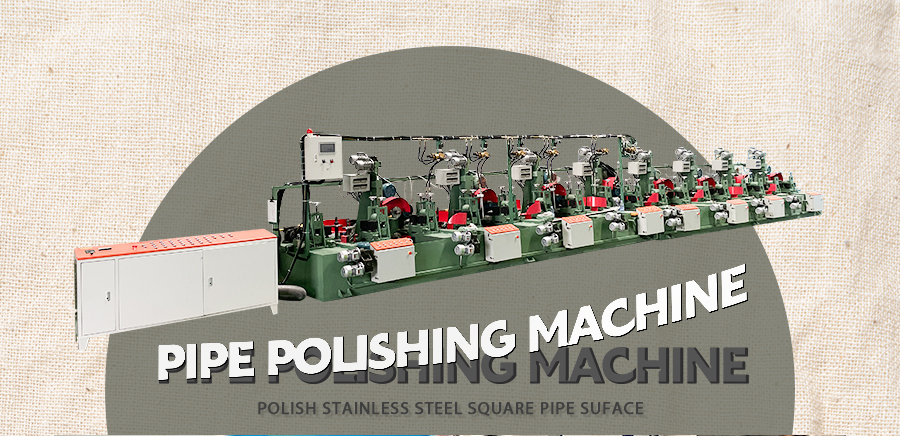 Decorative stainless steel square tube/pipe polishing machine (main specification: F13x13 – 100x100mm).
Main models: 32 sets of new and old models, 36 sets of new and old models.
Polishing effect: mirror polishing, matte polishing effect, wire drawing polishing effect.
The consumables used are: thousand-page wheel, hemp wheel, cloth wheel and wax.
Today let's get to know the new design square pipe polishing machine.

The new design of the new square pipe polish machine has 1. Adjustment by hand wheels or motor with control panel; 2.5th-16th Grinding head inclined, to improve the polishing speed and polishing brightness; 3. automatic waxing system.

We will recommend suitable pipe polishing machines according to the actual needs of customers. If you need it, please contact us.

Email: fsyxh10@tubemakingmachine.com
Whatsapp:+86 18818745372
Square,Pipe,polishing,Machines,pipe,polishing,machine,stainless,steel,square,pipe,polishing,machine,tube/pipe,polishing,machine,tube,polishing,machine,pipe,polish,machine