ZG90 Big Size Stainless Steel Pipe Making Machine
---
ZG90 Big Size Stainless Steel Pipe Making Machine
In recent years, we have received more and more customer inquiries about pipe making machines for making large stainless steel pipes. For big sizes stainless steel pipe making machine, we supply ZG60, ZG70,ZG80,ZG90,ZG100 model.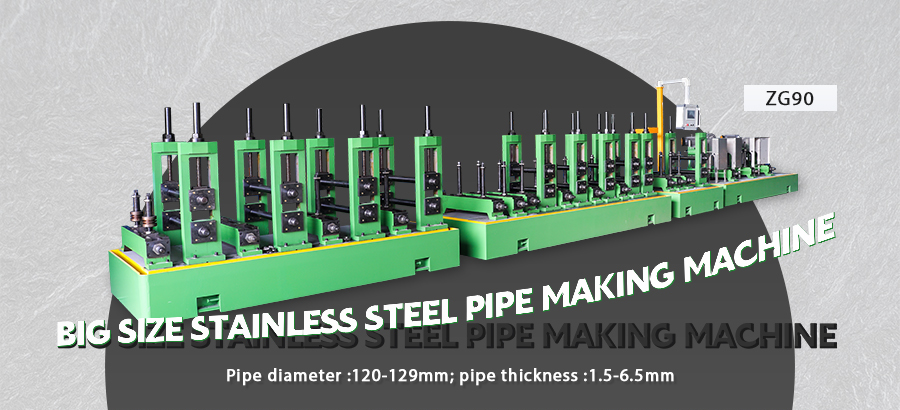 Today, we will show our ZG90 stainless steel pipe making machine. This pipe making machine can make stainless steel pipe with diameter 120mm to 129mm, thickness 1.5mm to 6.5mm. This stainless steel pipe making machine not only can make round pipes, but also square pipes, rectangle pipes, oval pipes.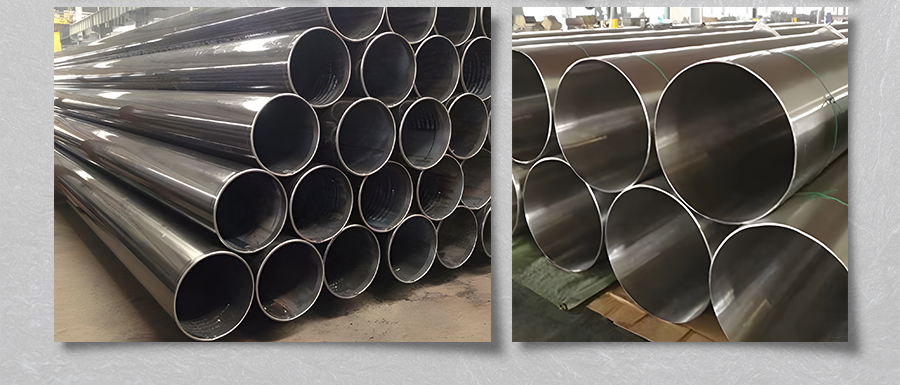 According to customer requirements, this equipment arch adopts needle bearings in horizontal shaft, and the grinding section adopts semi-automatic grinding head.
So, if you have a demand for the production of big sizes stainless steel pipes, please contact us and tell us your needs, we can customize according to your needs.

And this is the pipe making machine video, please click to watch and follow us. We occasionally upload pipe making machine videos.
Video link: https://www.youtube.com/watch?v=VTtcG4IEyi8
Email: fsyxh10@tubemakingmachine.com
Whatsapp:+86 18818745372
stainless,steel,pipe,making,machines,steel,pipe,making,machine,pipe,making,machine