Foshan YXH : September company awards
Foshan YXH : September company awards
---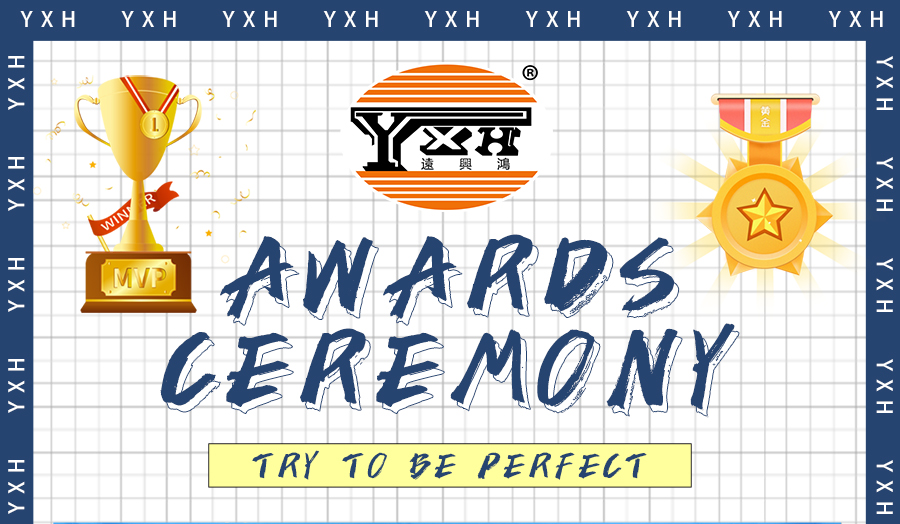 In September, the department participated in a PK event. Everyone worked hard to achieve their goals, and finally achieved ideal results.
In order to recognize everyone's hard work in September, the company held a September award ceremony.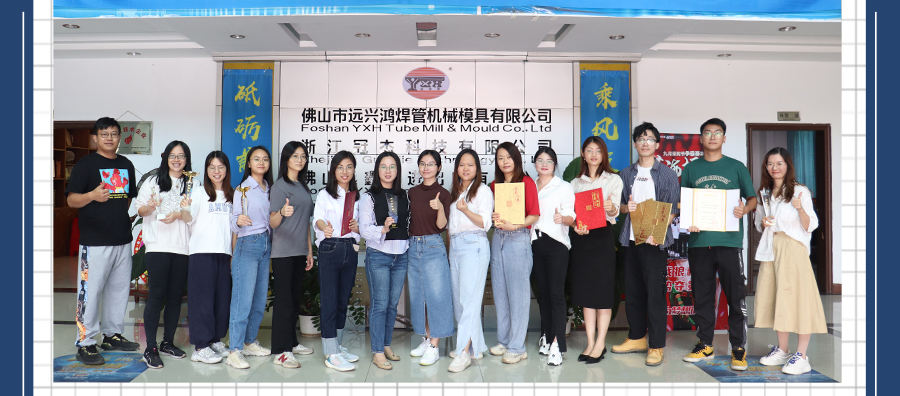 Fight for honor, constantly challenge yourself and break through yourself.

Giving will pay off, and life is full of hope.

We can achieve ideal results without the support and trust of our customers. We would not have been able to accomplish our goals without the support of our customers. Therefore, I am very grateful for the support and trust of our customers. We will provide you with high-quality equipment (such as : tube mill, pipe making machine, pipe polishing machine, pipe embossing machine, pipe tapering machine, slitting machine etc.) and good services.
tube,mill,pipe,making,machine,pipe,polishing,machine,pipe,embossing,machine,pipe,tapering,machine,slitting,machine