ZG40 Stronger Design SS Pipe Making Machine
---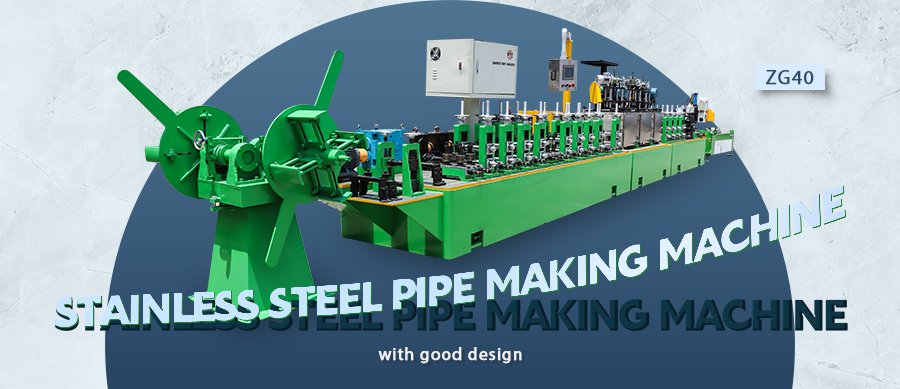 Different configurations of pipe making machines have different prices. Therefore, we will have options when we send quotations to customers.
Today we will introduce ZG40 Stronger Design SS Pipe Making Machine. This pipe making machine can make stainless steel pipes and carbon steel pipes, with diameter from 8mm to 50.8mm, thickness from 0.2mm to 2.0mm.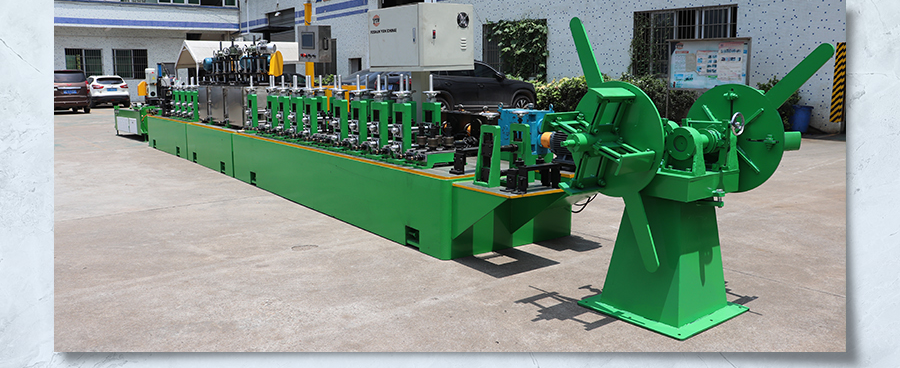 Why do wesay this is stronger design pipe making machine? We use Needle Bearings in operation side Horizontal Stand. It is easy to change and adjust roll sets, will take roughly 40minutes to change full set roll sets .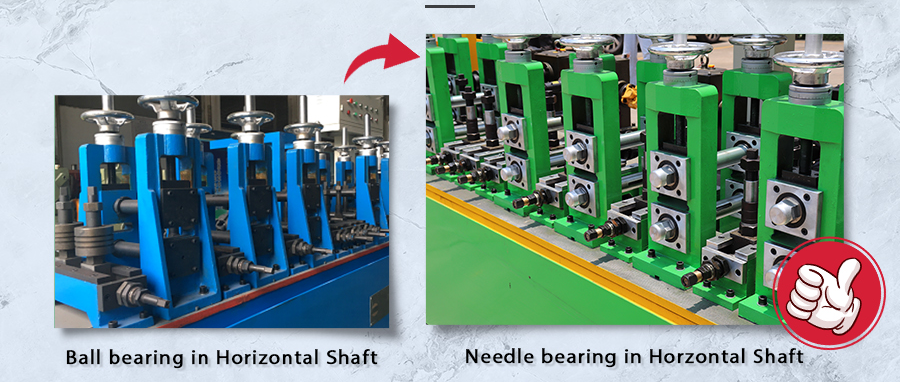 And this pipe making machine with automatic grinding head, no need the worker stand here to operate , the flap wheel will up and down automatic as the condition.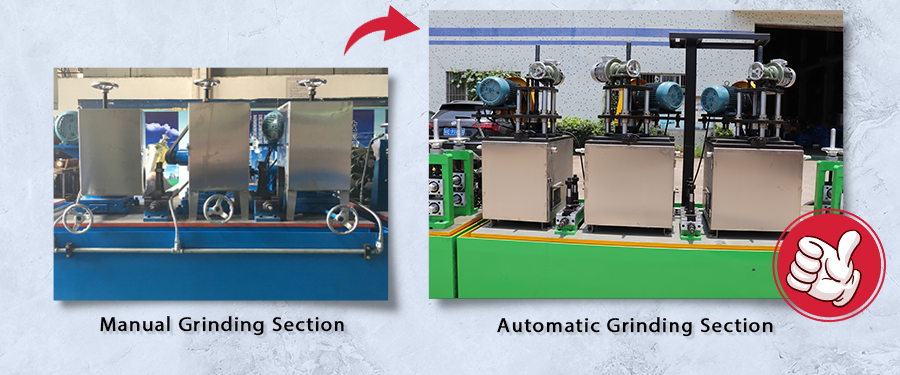 If you are looking for PIPE MAKING MACHINE,welcome let us know. We are happy to serve you.
Email: fsyxh10@tubemakingmachine.com
Whatsapp:+86 18818745372
SS,Pipe,Making,Machine,stainless,steel,pipe,making,machine,pipe,making,machine,steel,pipe,making,machine,pipe,machine