How to make steel pipe : how many workers I need?
---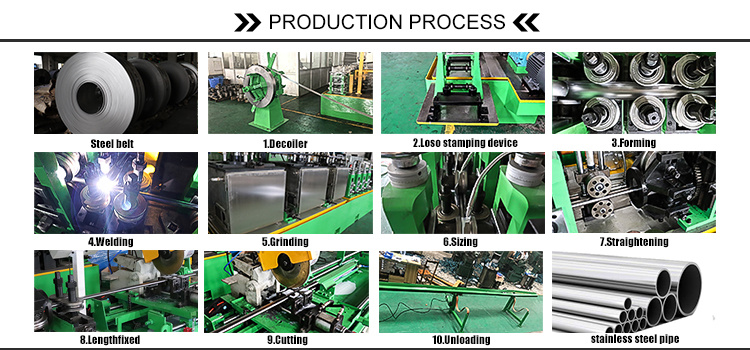 How many workers I need? most of us customers care this when they start their new projects-about make steel tubes/pipes.
According to our experienced at least need 9 workers. One helper charges of pipe making machine, one formen to help the helper and charges of tube mill machine. One polishing machine helper, one factory director charges of the whole production line, one accountant to help your accounting, one packer is responsible for the packing, one driver is responsible for loading the goods. One storekeeper charges of material acceptance, warehousing and delivery goods.