How to make good quality ss pipes/tubes?
---
SS Tube mill machine: How to make good quality ss pipes/tubes?
This is very good questions and many people also want to know; Let me share some of my experience;
Actually, if we talk about the pipe/tube quality; Let's make clear what's the standard of good quality pipe/tube;
Many people producing decorative pipe/tube in the world now; Let's talk about decortaive pipe/tube;
For decorative pipe/tube, people mainly care about 3 points:
1. whether the pipe/tube shinning or not
2. whether the pipe/tube shape prefect or not; for round, have good roundness or not; for square and rectangular, have sharp corner or not;
3. whether the pipe/tube straight or not
Pls remember, the roll set quality is the most important; such as, roll set material, roll set design, roll set precision; Secondly is the tube mill machine;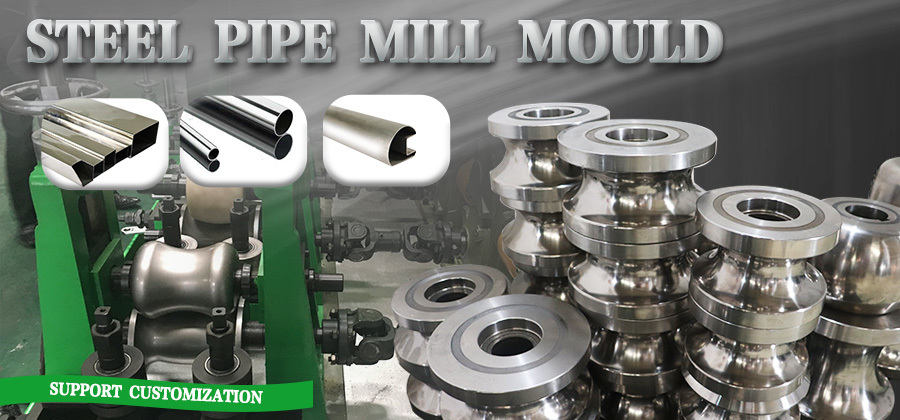 If the roll set material is not good, from induction material, the pipe/tube will have marking or scratches; if the pipe/tube have marking on it, it is difficult to polishing very shinning quality;

If you want to know more about this, pls click on below link, our salesman will contact you very soon.
Email: fsyxh10@tubemakingmachine.com
Whatsapp:+86 18818745372
keyword: ss tube mill ss tube mill machine ss pipe mill ss tube machine
tube,mill,,tube,mill,machine,ss,tube,mill,ss,tube,machine,ss,tube,mill,machine