rotary swaging machine manufacturer: what about the price of rotary swaging machine
rotary swaging machine manufacturer: what about the price of rotary swaging machine
---
rotary swaging machine manufacturer: Rotary swaging machine,which belongs to the hydraulic forming equipment, can process steel, iron, aluminum, copper and other pipe into a variety of flower tubes by using foreign advanced technology. Process different patterns by changing molds.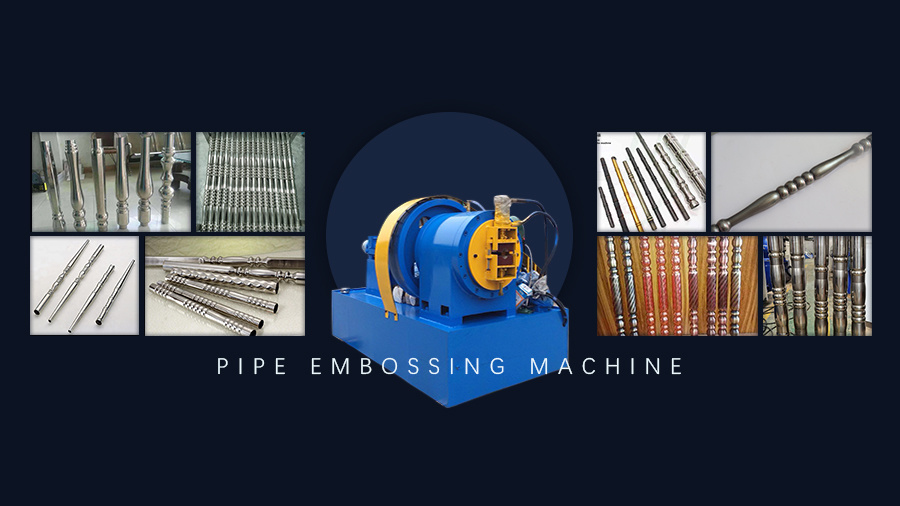 rotary swaging machine price: we have two popular models,one is 50 Type(pipe diameter 12.7mm to 50.8mm), another one is 76 Type(pipe diameter 38.1mm to 76mm). Different configuration and different models, the price will be different. Therefore, our rotary swaging machine prices will vary according to the needs of customers. If you are interested in rotary swaging machine, please contact us and tell us the size of the pipe diameter and the thickness of the pipe wall that you want to process.
High quality , competitve price, please don't be hesitated to contact us.
Email: fsyxh10@tubemakingmachine.com
Whatsapp:+86 18818745372
rotary,swaging,machine,manufacturer,rotary,swaging,machine,rotary,swaging,machine,price