ss tube mill machine:automative steel tubes mill
---
ss tube mill machine: This machine can produce from the 8mm to 50.8mm diameter, thickness from the 0.3mm to 1.5mm.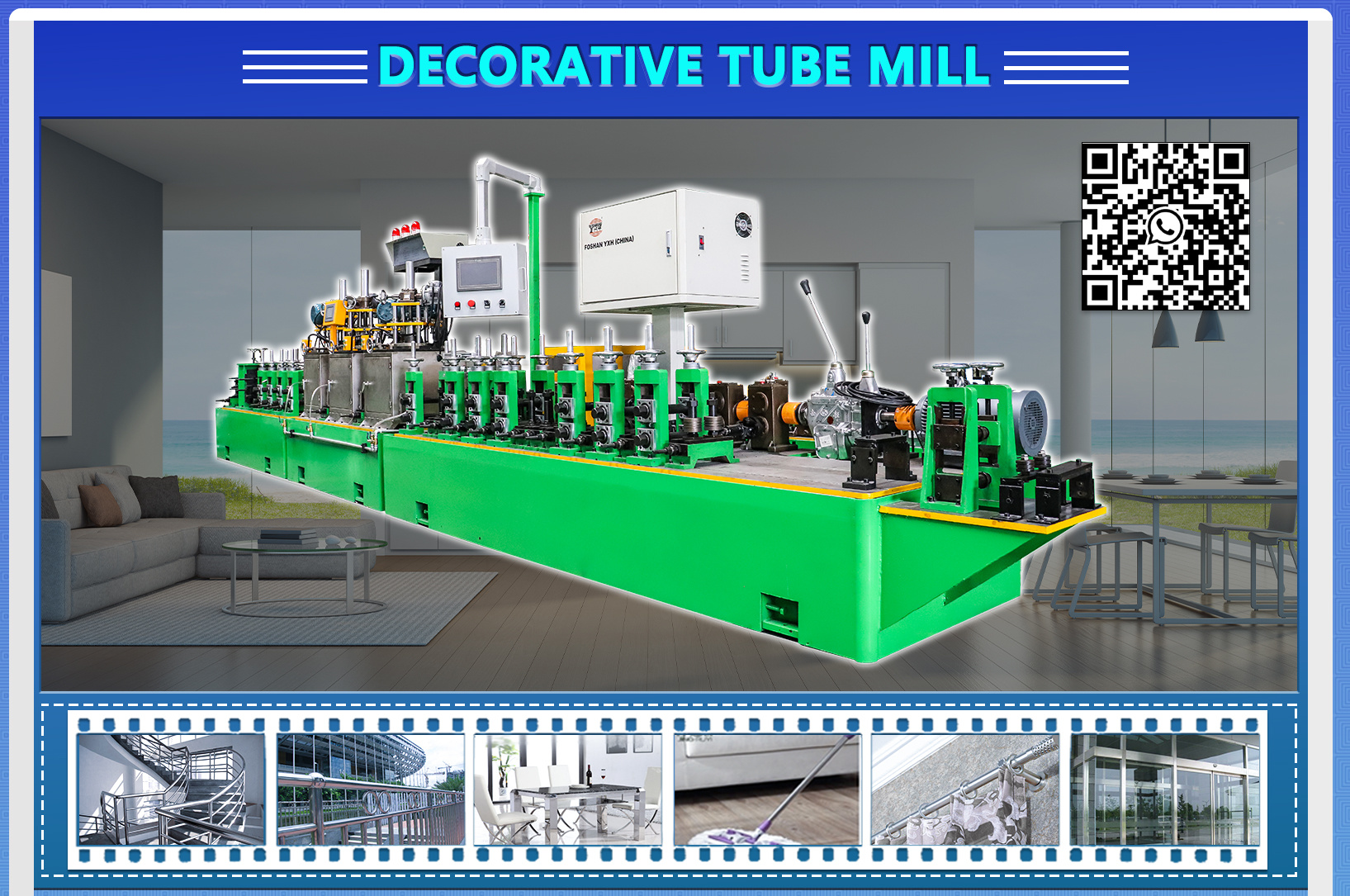 automative steel tubes mill can produce the round pipe, and the square pipe, and the rectangle pipe.
and the material can be, the pipe material can be stainless steel , and the carbon steel, and the galvanized steel. You can choose the material.
The application can be for windows, for the hand railing, for the household and so on.
More Machine details, welcome to contact us.
FOSHAN YXH Tube Mill & Mould Co.,Ltd. with 21 years production experience, and 13 years export experiece, we are pretty sure that we will be your right choice.
Email: fsyxh10@tubemakingmachine.com
Whatsapp:+86 18818745372
ss,tube,mill,machine,automative,steel,tubes,mill,tube,mill