Polishing Machine: Dust Collection System
Polishing Machine: Dust Collection System
---
Polishing Machine: Dust Collection System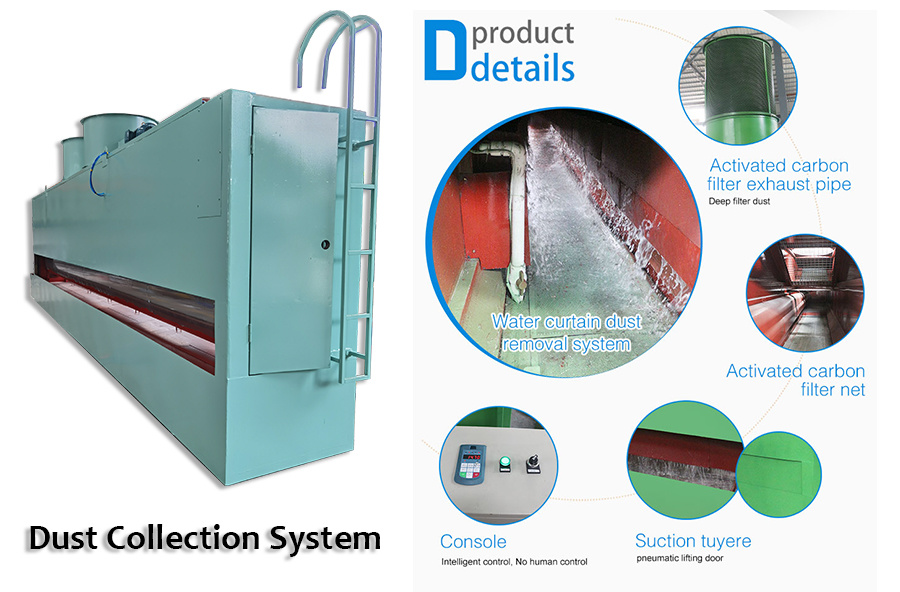 As people pay more and more attention to environmental protection, various environmental protection products have emerged. Aiming at the problem of dust pollution caused by the polishing process of the polishing machine, we use a Dust Collection System to reduce dust pollution and maintain the workshop environment.
The working principle of the dust collection system is to reduce dust flying through the fan and water circulation, so as to maintain the workshop environment.
A Dust Collection System can be matched with a round tube polishing machine and a square tube polishing machine, if you are interested, you can contact us.