Foshan YXH:New Year's Party and Annual Commendation Conference
---
Foshan YXH 2022 New Year's Party and Annual Commendation Conference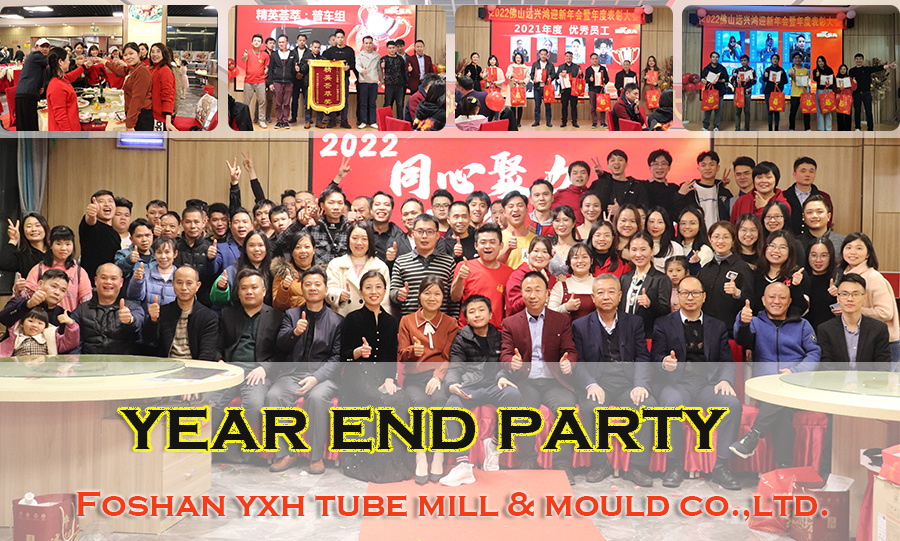 On January 18, 2022, Foshan YXH's 2020 New Year's Party and Annual Commendation Conference was successfully held.
Time flies, and in a blink of an eye it is a new year. Looking back on 2021, under the correct leadership of the company and with the assistance of the team of all employees, we have actively carried out work, and each department has successfully completed the assigned tasks for each school. Excellent results were achieved in the quarterly PK competitions.
The achievements in the past are to be proud of, and the achievements in the future are worth looking forward to!
In 2022, we are already moving fast towards the three-year goal, our goal is clear, and our mission must be achieved!