Steel Pipe polish machine: New Design Big Diameter Round Pipe polishing machine
---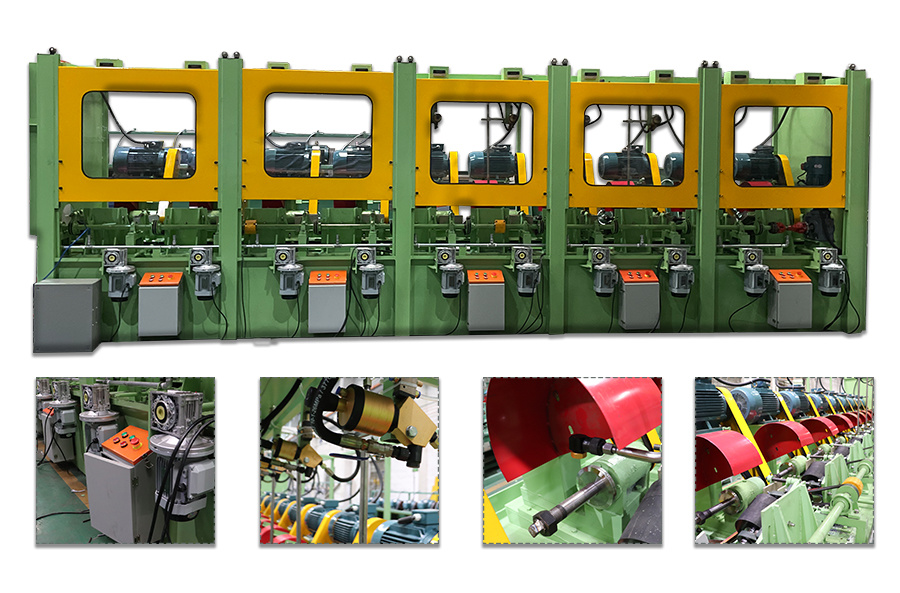 This type Round Pipe Polish Machine , can polish stainless steel pipe with diameter up to 89mm. And this pipe polishing machine with stronger design:
1. Electric control: Adjust the axis distance through the electric control cabinet, saving time and effort
2. Automatic waxing system: Automatic wax spraying, simple operation, intelligent, and labor saving.
3.Automatic door:save effort.
More Machine Details, Contact us.
电子邮件:fsyxh10@tubemakingmachine.com
WhatsApp:+86 18818745372
pipe,polishing,machine,pipe,polish,machine