Pipe threading Machine : Semi-automatic rib machine
---
Pipe threading Machine : Semi-automatic rib machine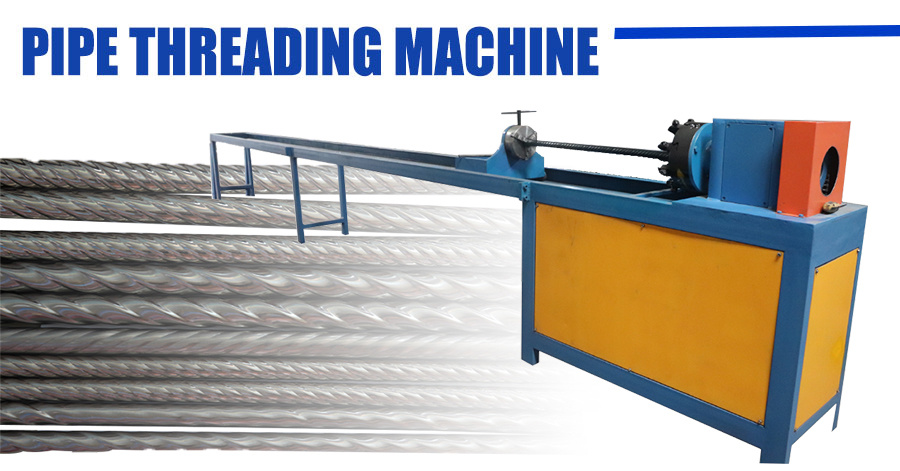 Steel manual pipe threading machine is a special machine for steel pipe. It is mainly to process the surface of the steel pipe, through the mould extrusion, the surface of the steel pipe is formed into a thread shape.The depth of the thread can be controlled by adjusting the tightness of the mould.
It has the characteristics of high cost performance, low processing cost and low maintenance cost.

The finished pipes widely used in lighting, furniture,outdoor and interior decoration industry.
If you interested in our pipe threading machine, welcome to contact us at any time.
Email: fsyxh10@tubemakingmachine.com
Phone:+86 18818745372
Whatsapp:+86 18818745372
Wechat:+86 18818745372
Keyword: Pipe threading Machine