Pipe threading machine: How to change the mold?
---
Pipe thread machines are divided into manual and automatic pipe thread machines.
Pipe threading machine can process stainless steel round pipe, carbon steel round pipe, aluminum round pipe into thread pattern.
The operation of the screw machine is also very simple, and different screw effects can be processed by changing the mold. The mold screw direction can be adjusted, the pitch can be adjusted , and the thread depth can be adjusted.
About how to change the mold? We have a video:
https://www.youtube.com/watch?v=dhAU-54q9ys&t=51s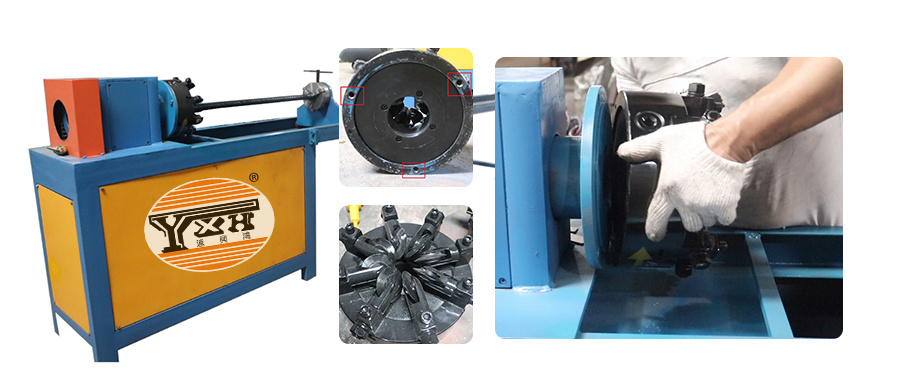 If you interested in our pipe threading machine, welcome to contact us at any time.
Email: fsyxh10@tubemakingmachine.com
Phone:+86 18818745372
Whatsapp:+86 18818745372
Wechat:+86 18818745372