Galvanized Steel Tube Mill Machine Manufacturer
Galvanized Steel Tube Mill Machine Manufacturer
---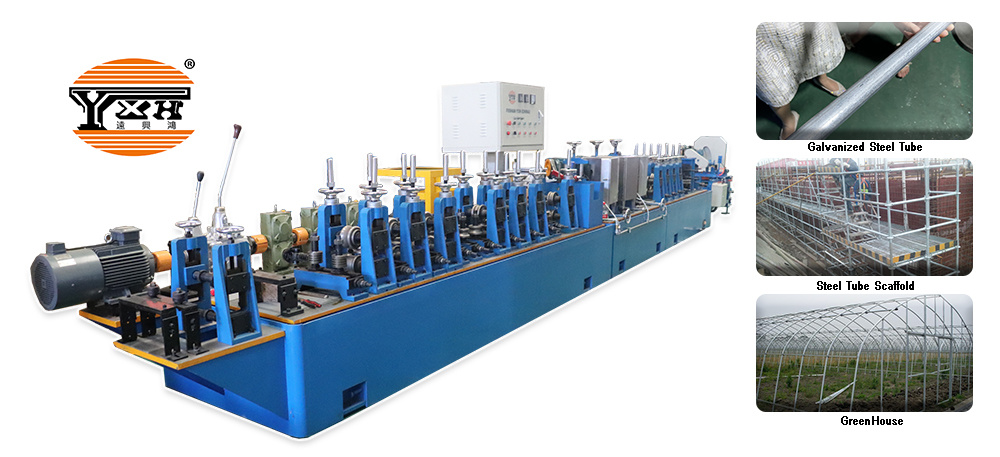 The use of galvanized pipe with the development of industry and agriculture also expanded accordingly. Therefore, galvanized pipes have been widely used in agriculture (such as sprinkler irrigation, warming houses), construction (such as water and gas transportation, wire casing, scaffolding, houses, etc.), bridges, and transportation in recent years.
Our Steel Tube Mill Machine is not only can make stainless steel tubes, carbon steel tubes, but also can make galvanized steel tubes.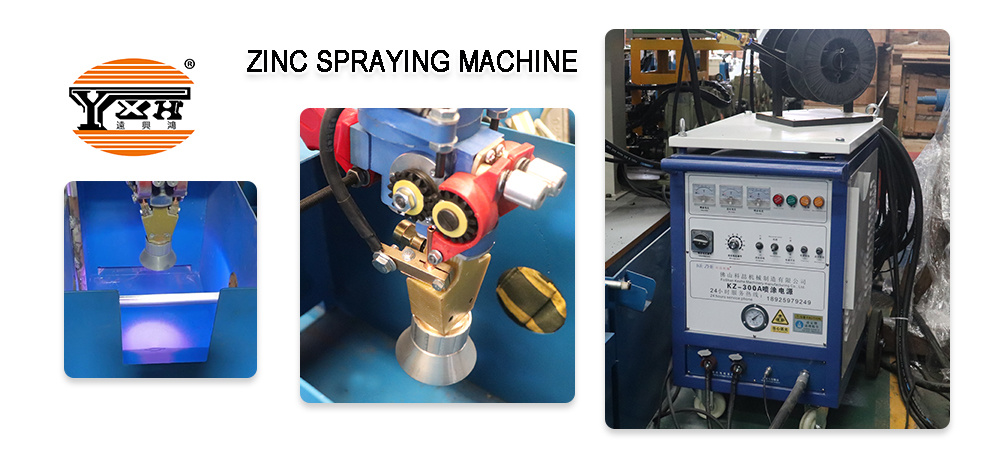 If you interested in our galvanized steel tube mill, welcome to contact us at any time.
Email: fsyxh10@tubemakingmachine.com
Phone:+86 18818745372
Whatsapp:+86 18818745372
Wechat:+86 18818745372
steel tube mill,tube mill machine,galvanized steel tube mill,tube mill