Steel Tube Machine: YXH Company Annual Meeting
---
The 2020 YXH company annual meeting held on January 23, 2021. The annual meeting is held to give a summary of the YXH company's work in 2020, and it is also a vision for 2021. It is also an affirmation and consolation for the work of the company's employees in 2020, and thanks to the company's related partners.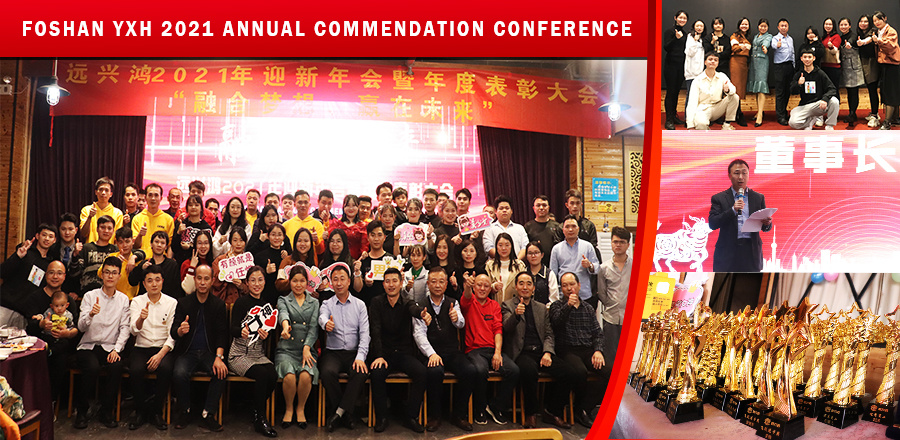 Looking back on 2020, it will be a year full of challenges and difficulties for both us and our customers. The COVID-19 has affected us to varying degrees, but we can also make achievements in this situation, cannot do without the trust and support of customers. Therefore, we are grateful, sincerely thank customers who believe and support us, and thank all employees of the company.
Finally, I wish you all the best, good health, and a happy family. Wish our tomorrow will be even better!