Tube Mill: What is the difference between high frequency welding pipes and welding steel pipes?
Tube Mill: What is the difference between high frequency welding pipes and welding steel pipes?
---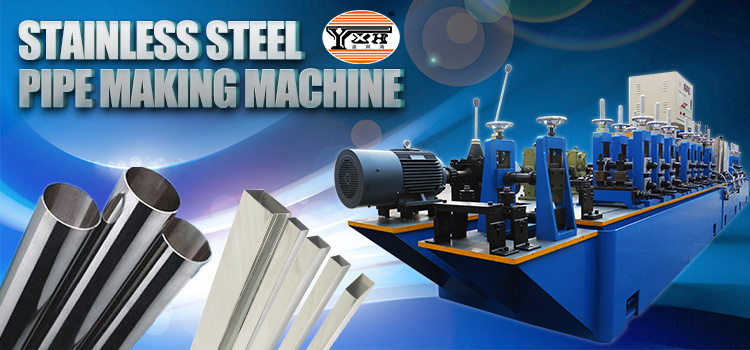 What is high frequency welding pipes?
The main purpose of high-frequency welded pipe is welded pipe. Longitudinal high-frequency welded pipe has the characteristics of relatively simple processing technology and rapid and continuous production. It has general main uses in industrial construction, petrochemical, light industry and other units. It is mostly used to transport bottom pressure fluid mechanics. Or it can be made into prefabricated components and light industrial products of various engineering projects.
High-frequency welding is based on the basic principle of the magnetic effect of the current and the skin effect, proximity effect and vortex thermoelectric effect of the alternating positive charge in the electrical conductor, so that the part of the stainless steel plate at the edge of the weld is heated to a molten state. The extrusion molding of the welding seam can complete the crystal indirect bonding of the connecting weld, and then achieve the purpose of welding seam. High-frequency welding is a kind of magnetic induction welding (or working pressure touch welding). Welding spatter, narrow welding heat hazard zone, beautiful and generous welding shape, and excellent welding physical properties, so it is widely used in the production of steel pipes.
There are four types of high-frequency welded pipes:
1. Welded steel pipes for bottom pressure fluid mechanics transportation are also called general welded pipes, also known as black pipes.
2. Hot-dip galvanized welded steel pipe for bottom pressure hydrodynamic transportation is also called hot-dip galvanized arc welded steel pipe, also known as white pipe
3. Carbon structural steel cable waterproof casing is a steel pipe used to maintain cable lines in electrical installation projects such as industrial production and industrial construction, and installation of mechanical equipment.
4. Straight seam arc welded steel pipe is a steel pipe with a vertical parallel surface of the weld and the steel pipe
What is welding steel pipes?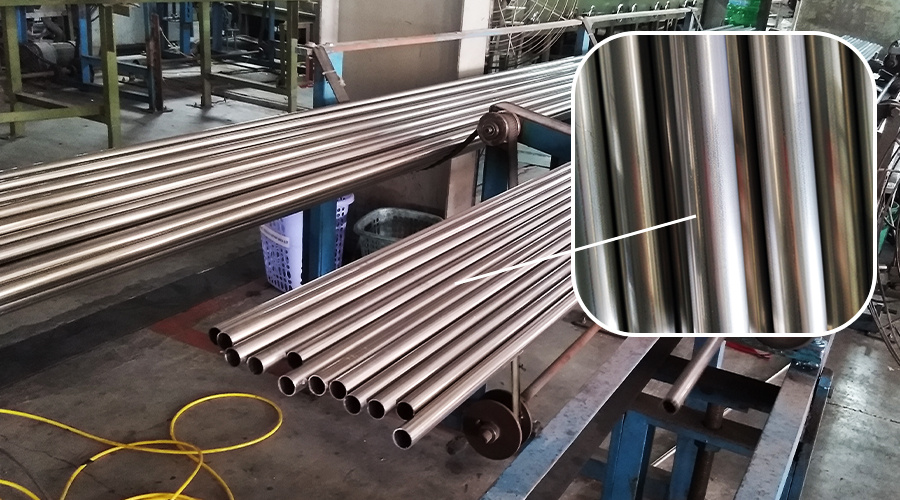 Steel pipes are generally divided into two categories, one is called welded steel pipes, and the other is seamless spliced steel pipes. Welded steel pipes are also called welded pipes. They are steel pipes made of thick steel plates or hot-rolled steel strips that are welded after being coiled. Welded pipes are divided into : Two types of straight seam welded pipe and spiral welded pipe
Different materials are divided into: hot-dip galvanized welded steel pipe, welded steel pipe.The process performance and standard tolerances of welded pipes produced by different materials and different processing techniques are different.
YXH Tube Mill is mainly used for making stainless steel welded pipes, if you are interested in our tube mill machine , welcome to contact us!