YXH Steel Pipe Making Machine Manufacturer:Introduce the new configuration of the tube machine
YXH Steel Pipe Making Machine Manufacturer:Introduce the new configuration of the tube machine
---
Today we will introduce the latest configuration of the YXH Steel pipe making machine.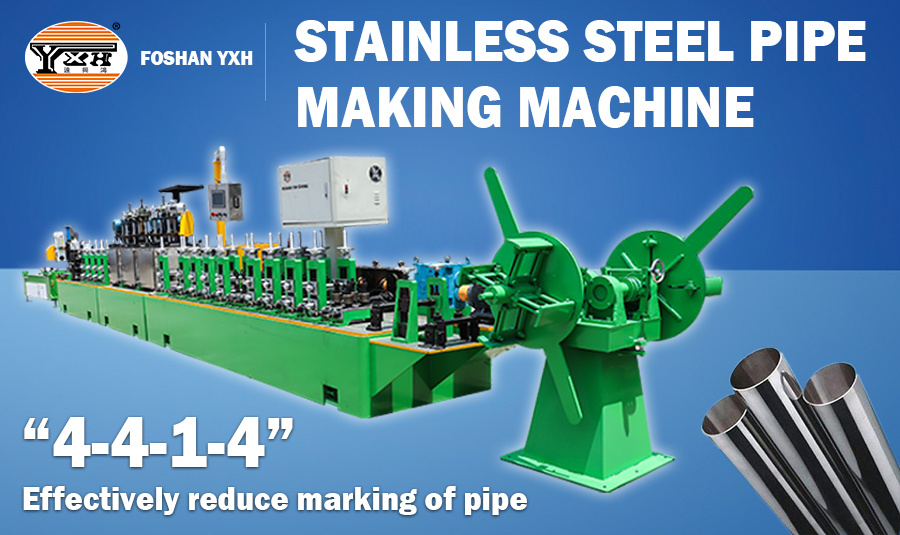 1.4-4-1-4 arrangement: The forming effect is better, the weld seam quality is better, the production speed is faster;
2Thicker stand & shaft :stronger tube mill, operates is more stably,and good for making thicker tubes.
3.Needle Bearings in operation side Horizontal Stand: it is easy to change and adjust roll sets, will take roughly 40minutes to change full set roll sets.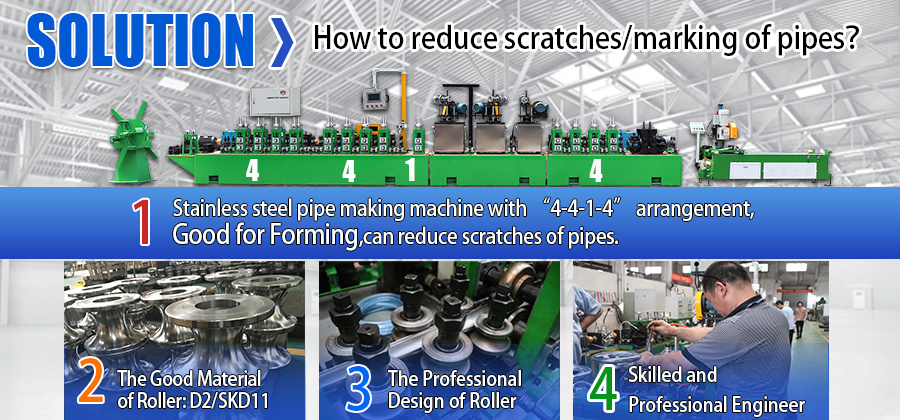 4.Vertical linkage adjuster: Both sides of the shaft can be controlled to rise and fall at the same time, which is convenient for adjusting the mold.
5.Double Motors: Operation is even more stability.
6.industrial gearbox: machine more powerful, good for making thicker tubes.
7.Totally enclosed automatic Grinding head: Polishing Heads: Totally enclosed automatic Grinding head, in automatically pressing down polishing system by electric motor, one engineer can operate 5 set tube mill. Totally Enclosed box with grinding head can make grinding section cleaner.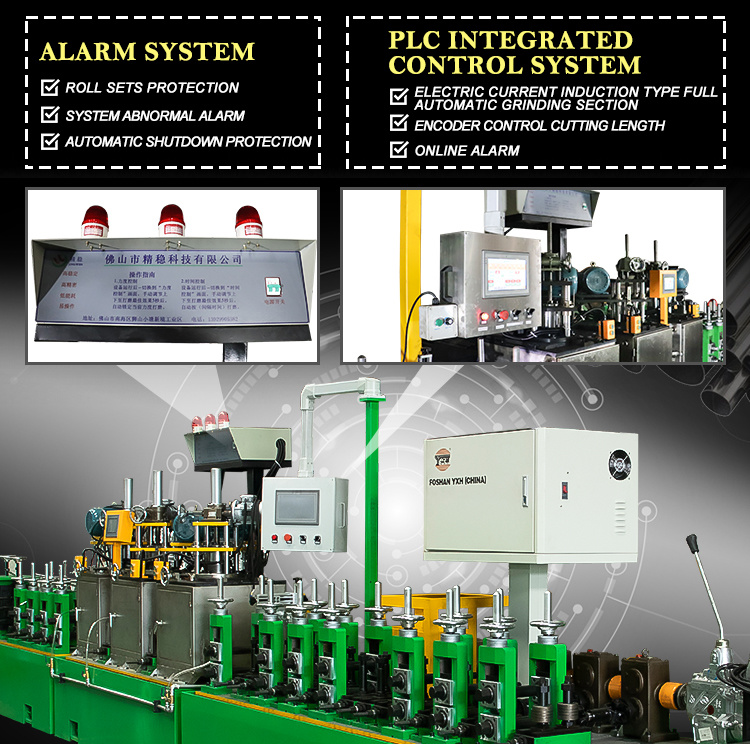 8.Metal Saw Cutter: Less burr in the end of the pipe.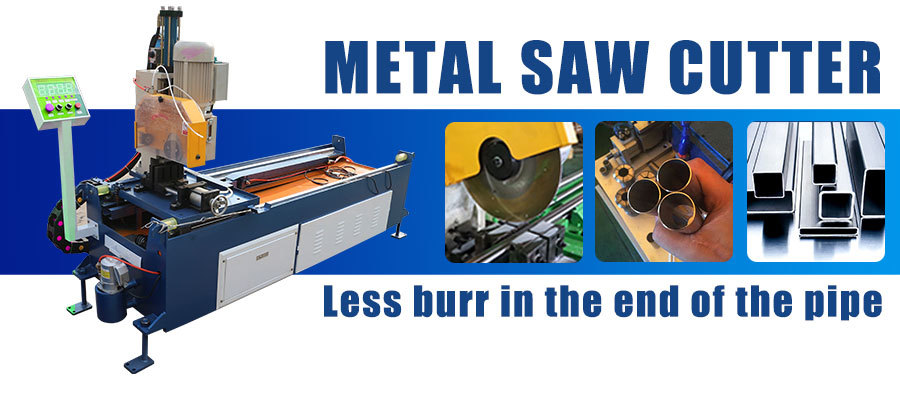 If you are interesting our Tube Mill Machine, please contact us. We will provide corresponding pipe machinery according to the actual needs of customers
Email: fsyxh10@tubemakingmachine.com
Phone/Whatsapp/Wechat: +86 18818745372
Steel,pipe,making,machine,tube,mill,Tube,Mill,Machine