Tube Mill Manufacturer in India: YXH Company service team
Tube Mill Manufacturer in India: YXH Company service team
---
In order to let customers know more about our company, today we briefly introduce the company's service team.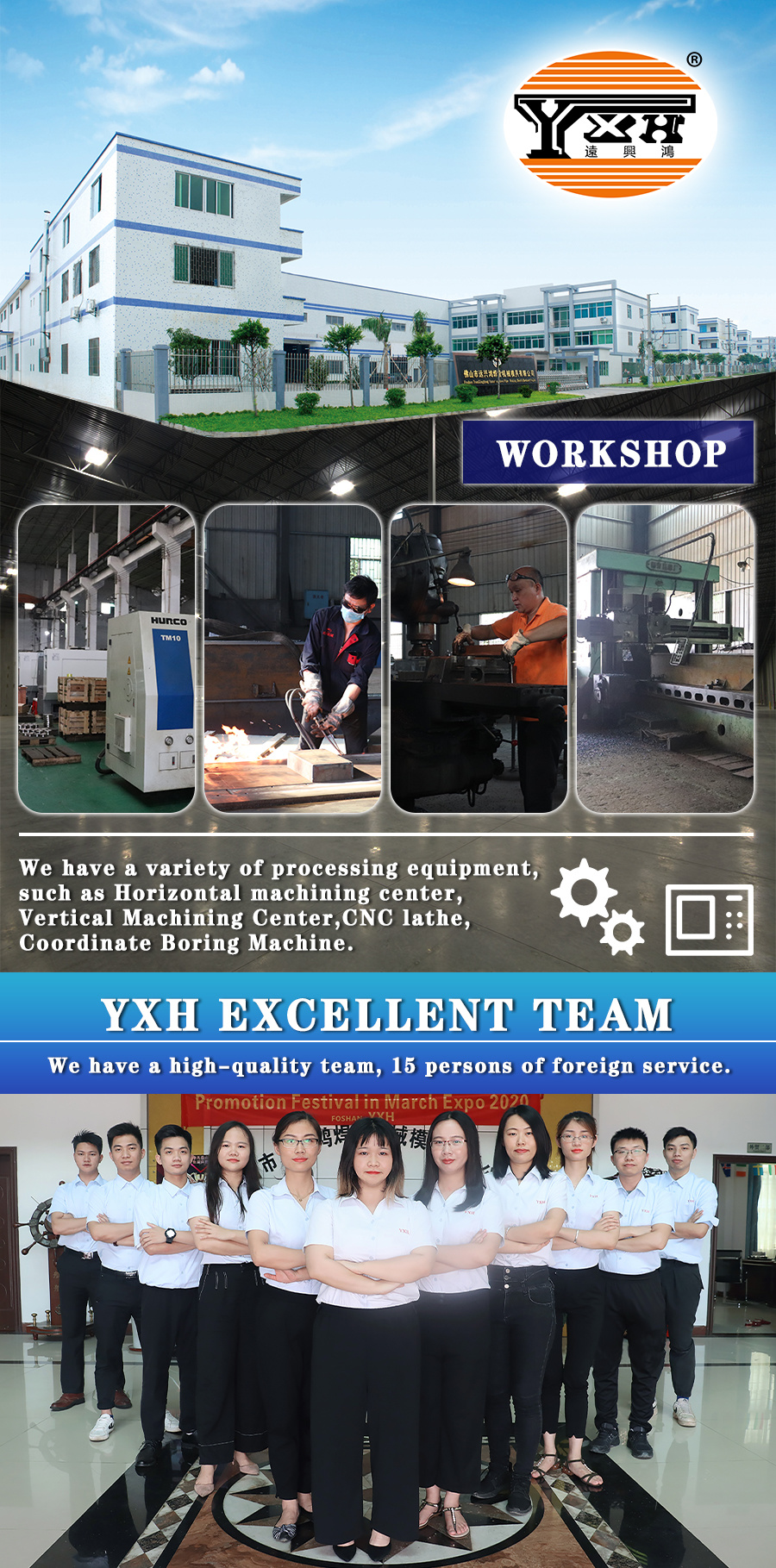 Foshan YXH Tube Mill & Mould Co., Ltd, founded in 2001, As a manufacturers and exporters for 19 years. We have a high-quality team, 15 persons of foreign service team;Professional Engineer with 25 years experience of adjusting machines;Professional design term with 20 years design experience. We also have 3 indian staffs who can speak Hindi.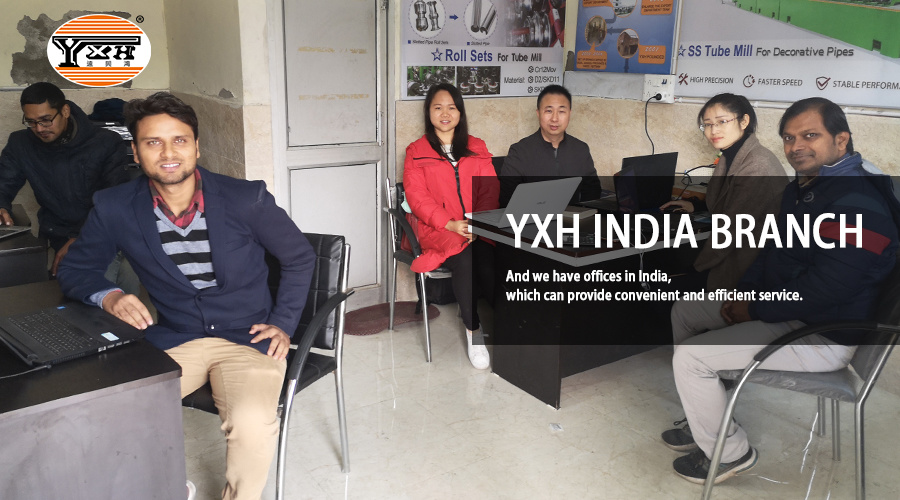 We are happy to serve you, welcome to consult our products: pipe making machines, polishing machines, molds and other supporting equipment.
Email: fsyxh10@tubemakingmachine.com
Phone/Whatsapp/Wechat: +86 18818745372
pipe,making,machine,polishing,machine