SS Tube Mill India: What is the price for roll set?
---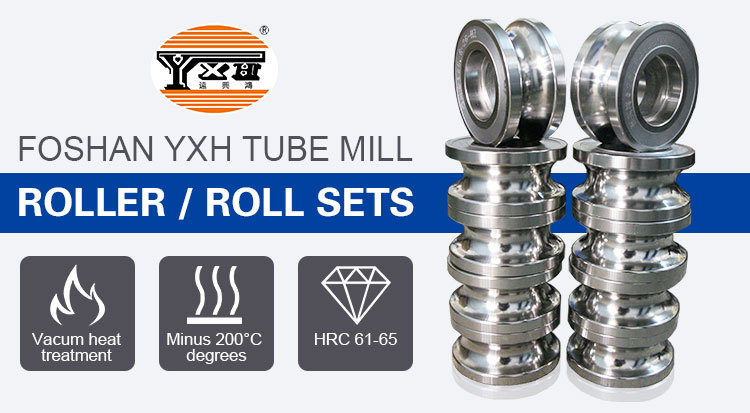 Many customers said YXH roll set price is very high, because we give the good material and good quality to customer only. Best material D2 use in important section, other section also use Cr12Mov from Ingot material and process by AOD. And we use good heat treatment for roll set. Our roll set hardness is HRC63-65, Hardness higher, more Stable. That's why our price is high. But customer's pipe production cost is low and quality is good.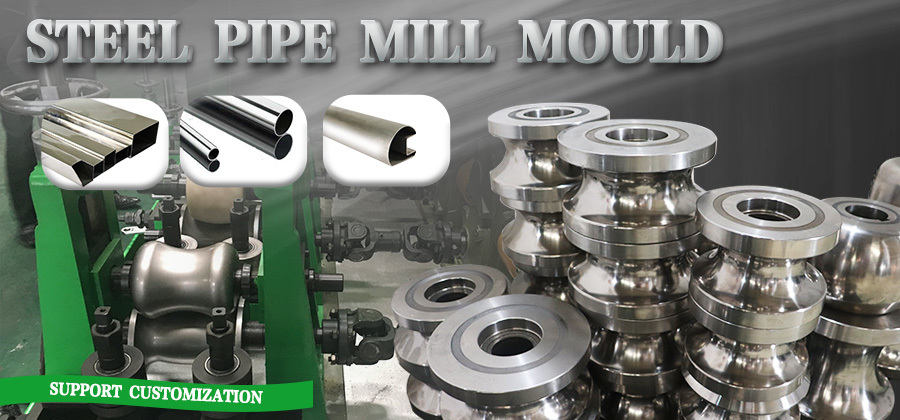 Because the roll marking is less, the polishing speed is higher, the polishing material and electricity consumption is less. Of curse, different factory, the production cost is different. In china, the cost is roughly:100-130USD per tons. Different country, the production cost is different, In India, the cost is roughly 150-185USD per tons. We sincerely hope we can help customer to improve quality and decrease production cost.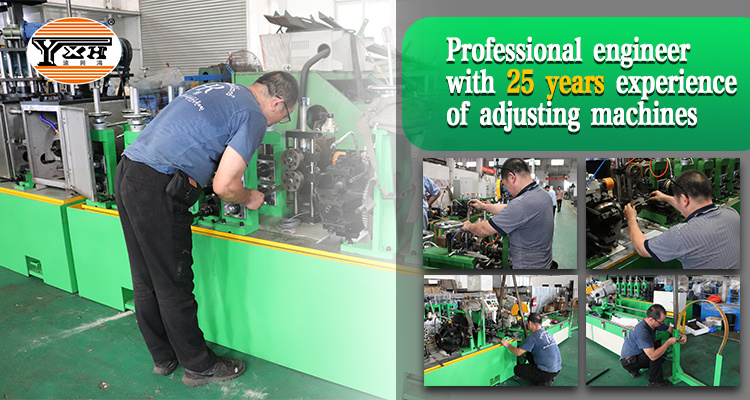 Foshan YXH company stand in quality and service. And, we can provide engineer customer factory for training and installation. Right now we have exported to 46 countries, our engineer also have been to 46 countries. Our engineer can help customer install machine and also train laborers.teach their worker how to produce good pipe and improve quality. Our engineer often to Shree ganga factory to help them improve quality.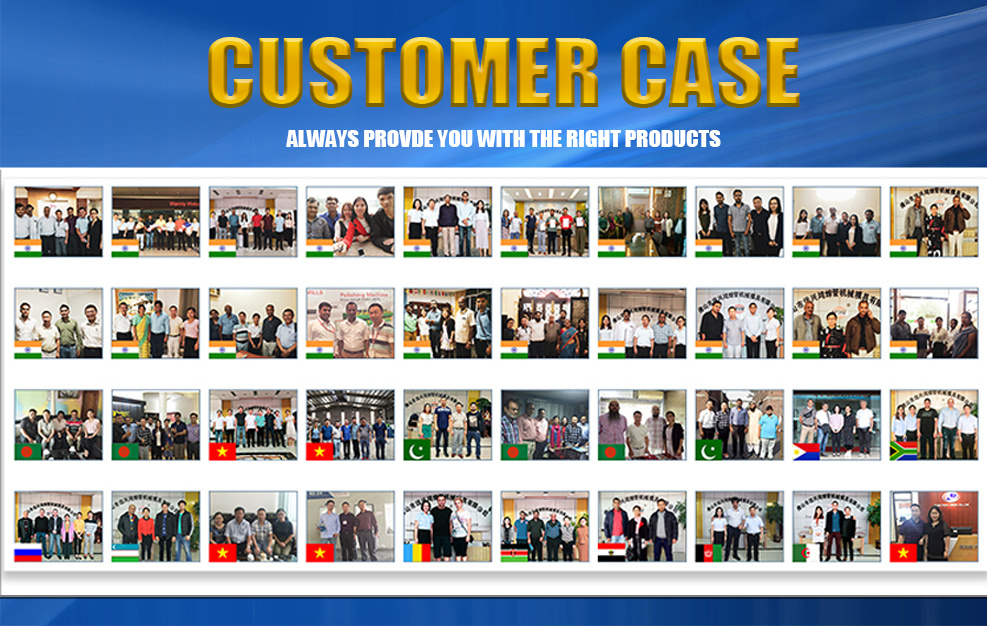 We have more than 50 customers in India, Chennai, Delhi, haryana, Ahmedabad, mumbai, jodhpur, Surat and so on. we have visited more than 100 pipe manufacturers in India. We know their pipe quality and pipe problem, so we also can give some solution.
We also have workshop in hisar, haryana, we have three indian staffs, our engineer also often to India, so we can give very fast service and reply.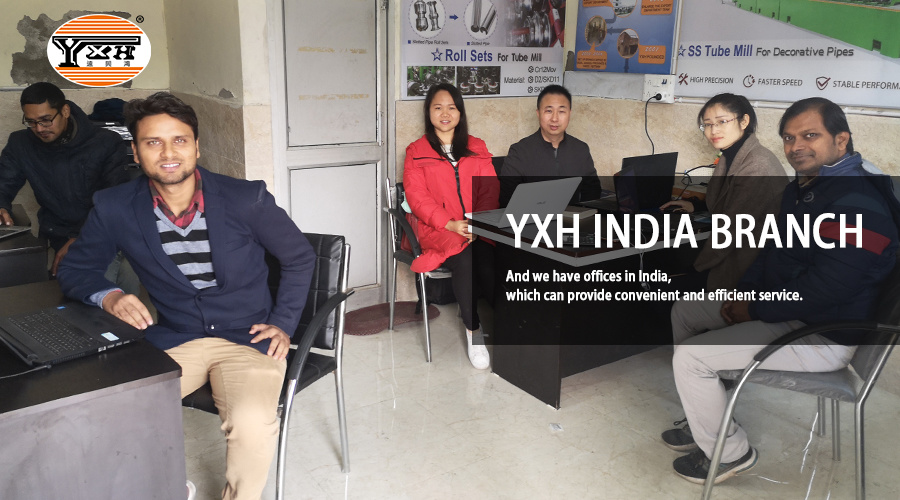 Hey friend, are you interesting our product, please contact us.
Email: fsyxh10@tubemakingmachine.com
Phone/Whatsapp/Wechat: +86 18818745372
SS,Tube,Mill,India,,roll,set