Tube Mill Manufacturers: How to solve roll set marking problem?
---
We also been to many customers factory, marking problem is big problem for 304 pipe.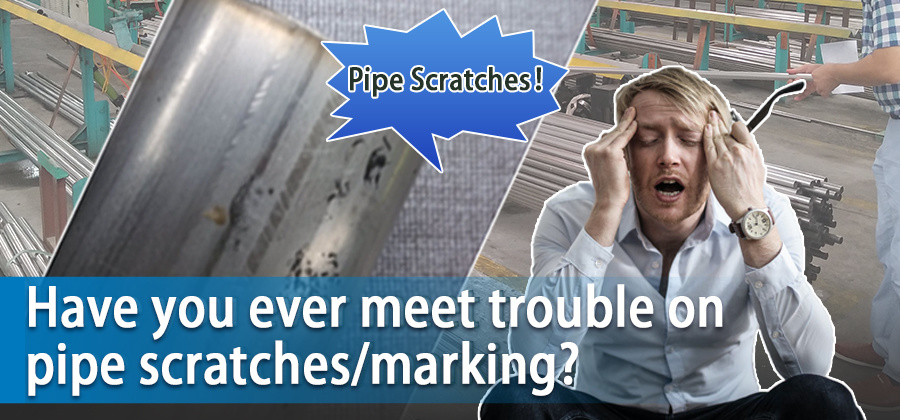 We have make conclusion for solve marking problems: 1. Roll set design, the roll set design is the most important thing for making good quality pipe. The thin pipe and thick pipe design are different. From 0.2-0.6mm thickness, required thin pipe design. For 0.7-2.0, required thick pipe design. That why we set up out design team.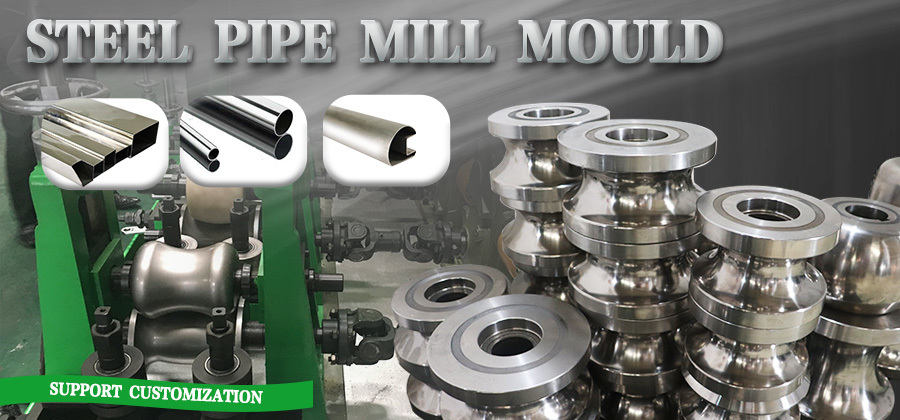 Yeah, our boss also designer for roll set. Our boss usually go to customer factory to check the pipe quality, then can find some solution to improve pipe quality, everytime, boss required us mentioned the problem and solution. I also learned many thing many technology from boss.
roll set design can solve marking problem. Pipe Machine arrangement also important. We found 44 forming marking is less than 33 forming. 44 forming is slowly forming, pressure will be less, so marking also less.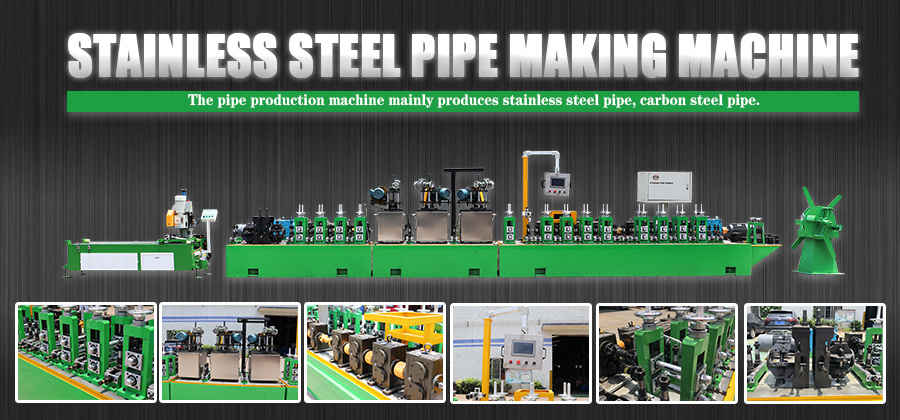 More and more customers choose 44 forming now. And Roll set material also can solve marking. So we use best material in those section, best material, marking is not easy to come.And welding roll set, we also suggest that use SKD61 material for welding roll, because welding section is with very high temperature. SKD61 material can work very well in high temperature.
Right, Here's a summary. Reduce marking, 1. roll set design. 2. machine arrangement. 3. roll set material. 4. engineer skill.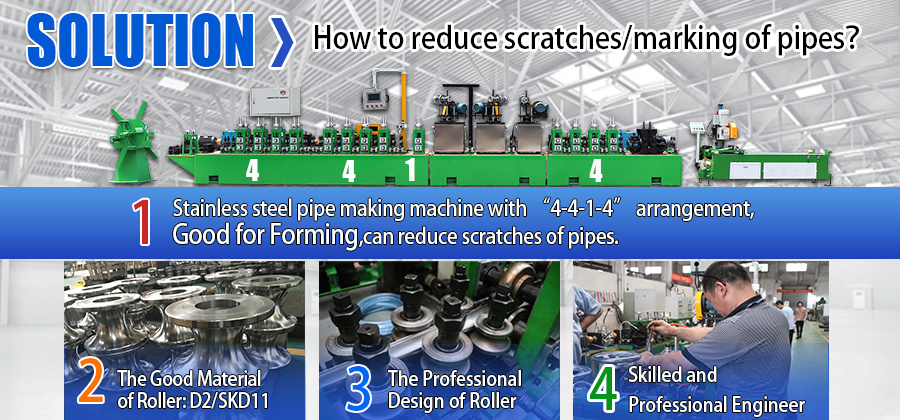 Friend, hope we can help you.
And If you are interested in our pipe making machine/tube mill/roll set, welcome to contact us!
Email: fsyxh10@tubemakingmachine.com
Phone/Whatsapp/Wechat:+86 18818745372
Tube,Mill,Manufacturers,pipe,making,machine,tube,mill,roll,set,Pipe,Machine