SS Tube Mill Machine: What is the investment for SS pipe project?
SS Tube Mill Machine: What is the investment for SS pipe project?
---
Q:What is the investment for SS pipe project?
A:Hey friend,Before answering this question, we need to know: how many tons do you want to produce per month?
If the output per month is 200 tons, one machine capacity is 30 tons per month, so need to buy 6- 8 set tube mill and and roll set and 2 set round pipe polishing machine and 1 set square pipe polishing machine. Investment for machine is roughly 300000-400000USD.
And coil need to prepare, one ton SS201, it is roughly 1000 USD per tons, for SS304, it is roughly 1860USD per ton, for coil in stock and semi-finished product and finished product in stock, so required 200 coil capital flow, roughly 200000-372000USD.
And we have industrial tube mill and decorative tube mill. Here have three kind of industrial pipe: ASTM 270, ASTM269, ASTM249, Industrial tube mill required more precision and safe. Expect tube mill, also Required bead rolling machine and bright annealing and eddy current inspection.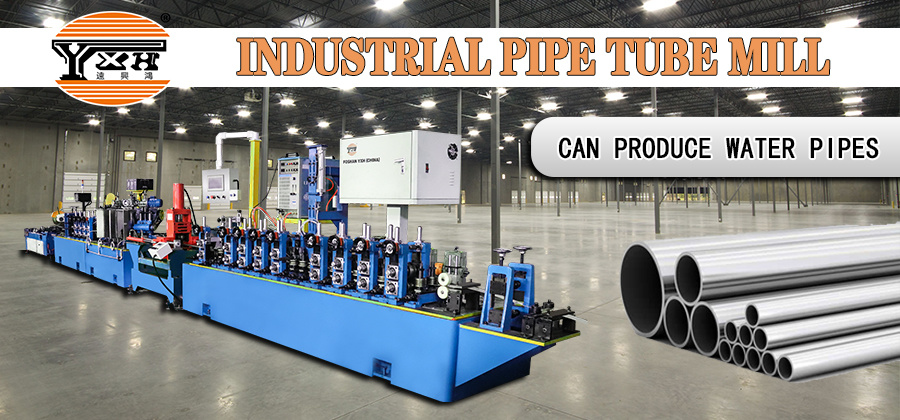 Let us introduce decorative tube mill. This is complete set tube mill. Our advantage of tube mill:
1. double motor, one motor in forming section and another motor in sizing section.
2.automatic grinding section, no need worker stand here, flap wheel up or down is automatic.
3. Needle bearing in stand, more stable. Horizontal Stands:Iron with Mechanical die casting
Needle Bearings inside in Operation Stands--Easier to change the Roll sets and in high precision
4. 44 forming, slowly forming, less marking.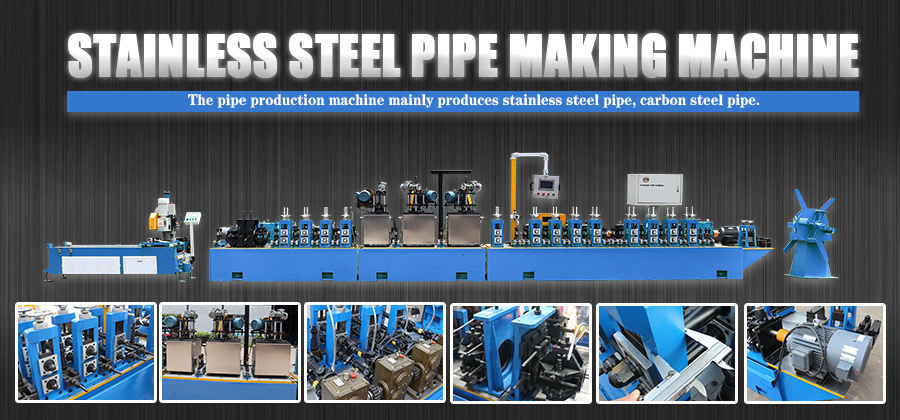 Hey friends, hope our answer can give you a certain idea of the investment project.
And if you interested in our tube mill machine ,welcome to contact us.
SS,Tube,Mill,Machine,tube,machines