How to adjust and control the welding roll set of stainless steel pipe making machine?
How to adjust and control the welding roll set of stainless steel pipe making machine?
---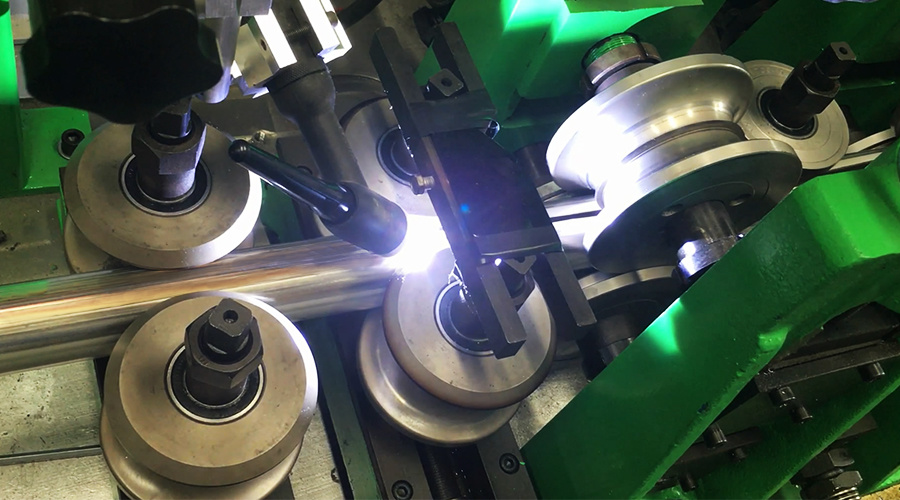 The quality of stainless steel welded pipe depends largely on the quality of weld seam, and the quality of the weld seam depends on the design and use of the welded pipe mold. Only good welded pipe mold material and better mold Design, and then through fine processing, with the skilled technology of the pipe welding machine engineer, can produce good quality pipes. How to control and adjust the welded pipe mold and run the pipe welding machine to make a good pipe? YXH will tell you some basic knowledge below.
First of all, we need to see whether the material of the welded pipe roll set is purchased through a formal way, because the quality of the material can only be guaranteed by a formal manufacturer. In addition, we must choose high-temperature resistant materials when choosing the material of the weld roll set, such as Cr12Mov, SKD61.
Secondly, we need to look at the design, because the welding die is generally extruded pipe, so that the welding gun is facing the pipe to squeeze the teeth. The well-designed mold has a good and uniform hole shape, and the steel strip can be deformed and butted very well. In addition, the upper end of the general welding die has a bevel design, which is convenient for welding torch adjustment.
Thirdly, it is the skill and experience of the master. The pipe welding machine engineer needs to adjust the position of the weld roll set, including adjusting the middle distance between the left and right welding roll set, so that the steel strip section can be connected, on the other hand, adjusting the left and right weld roll set The high and low position is a post. The cross section can be connected in parallel, and there is no height difference.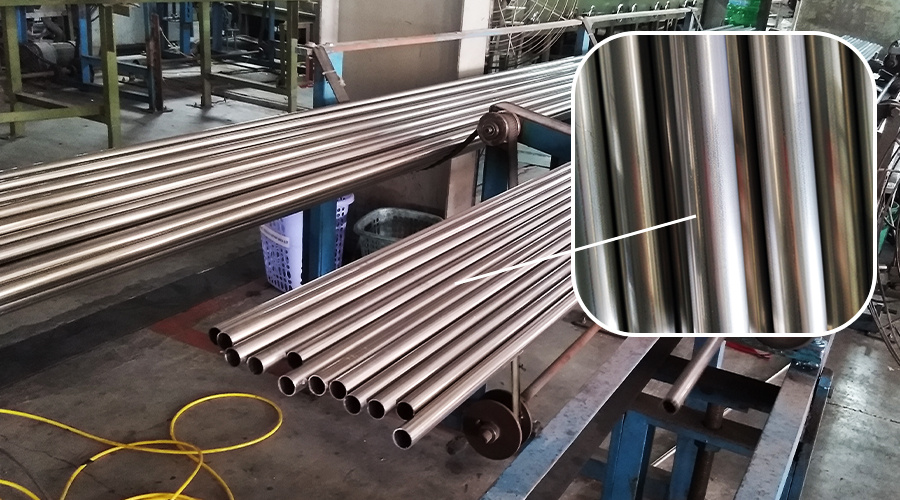 Finally, it should be noted that the pipe welding machine can be adjusted and corrected in time during the operation of the pipe welding machine. Because the steel belt may be displaced during the passive extrusion deformation process, the position of the welding die needs to be adjusted in time.
welded,pipe,mold,pipe,welding,machine,welded,pipe,roll,set,stainless,steel,pipe,making,machine