Pipe Making Machines:How to reduce scratches/marking of pipes?
Pipe Making Machines:How to reduce scratches/marking of pipes?
---
Have you ever meet trouble on pipe scratches/marking?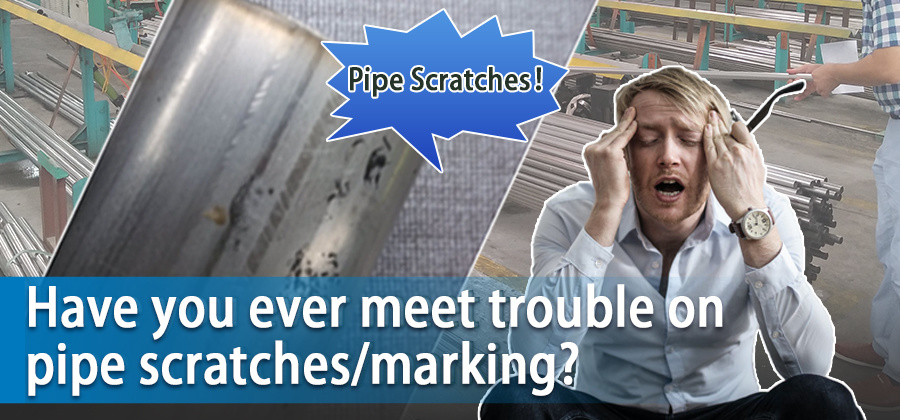 Foshan YXH Tube Mill Company can help you: How to reduce scratches/marking of pipes?Why I say that ?
Because of , Foshan YXH Tube Mill & Mould Co.Ltd.,as a manufacturers and exporters for 19 years. YXH have a high-quality team, 15 persons of foreign service team;Professional Engineer with 25 years experience of adjusting machines;Professional design term with 20 years design experience. YXH summed up their experience in reducing tube scratches/marking.
First of all, used the stainless steel pipe machine ,which with 4-4-1-4 arrangment. It's good for reducing scratch/marking of pipes.
Secondly, used the good material Roller/Mould, and the design of roller/mould is important.
Finally, have a skilled and professional engineer.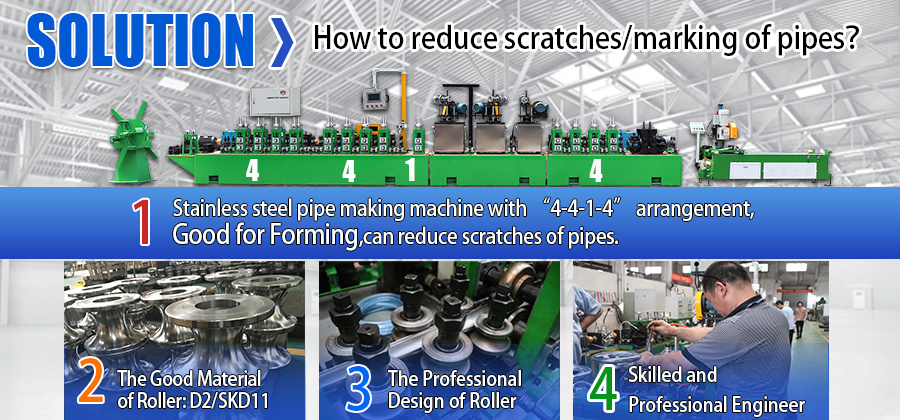 Contact us , we will give you some suggestion of the machine to make steel pipes.
Pipe,Making,Machines,tube,mill,stainless,steel,pipe,machine