PIPE MANUFACTURING UNIT
PIPE MANUFACTURING UNIT
---
Stainless steel pipe making machine industry is growing aggressively as increasing demand of stainless steel pipe most of the industrialist are interesting to start stainless steel pipe manufacturing plant it's become very successful business in now days.
People who are interesting in this business need keep many things in mind before starting the business there are lots of segments in the plant which need to be predefined such as tube mill area, polishing machine area, stocking area, coil stocking area, store room these area need to be planned.
A good quality and latest technology of tube mills also required in the plant to making a best quality pipe because it is very tough task for manufacturer to making a top quality of which can match international standard of stainless steel pipe, not just tube mill each and every machinery are play vital role to making best quality pipe like rolls and moulds if someone bought best quality tube mill but not using good quality of raw materials like d2 then I would be very tough to make best quality of pipe for him, polishing machine is also very important machine to making good pipe in the manufacturing unit a best quality of pipe required zero marking and mirror shine on the pipe, for Indian tube mill, and rolls it's not possible to produce a best quality of pipe
Similarly Chinese tube mill company leading this industry due to have latest technology and using best quality of raw materials in the rolls, there are many Chinese tube mill company but FOSHAN YXH TUBE MILL & MOULD PVT. LTD.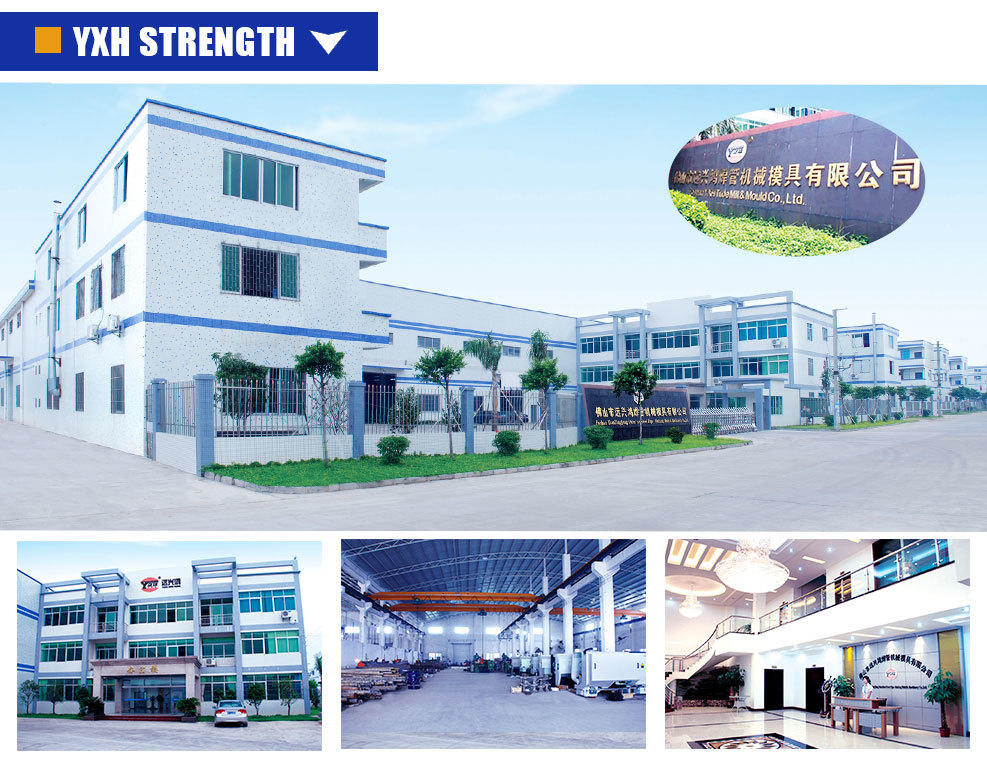 Is one of the best companies in the market providing best quality of tube mill and roll sets with long durability, high precision, stable performance, mostly dealing in tube mills, roll sets, polishing machine and polishing materials.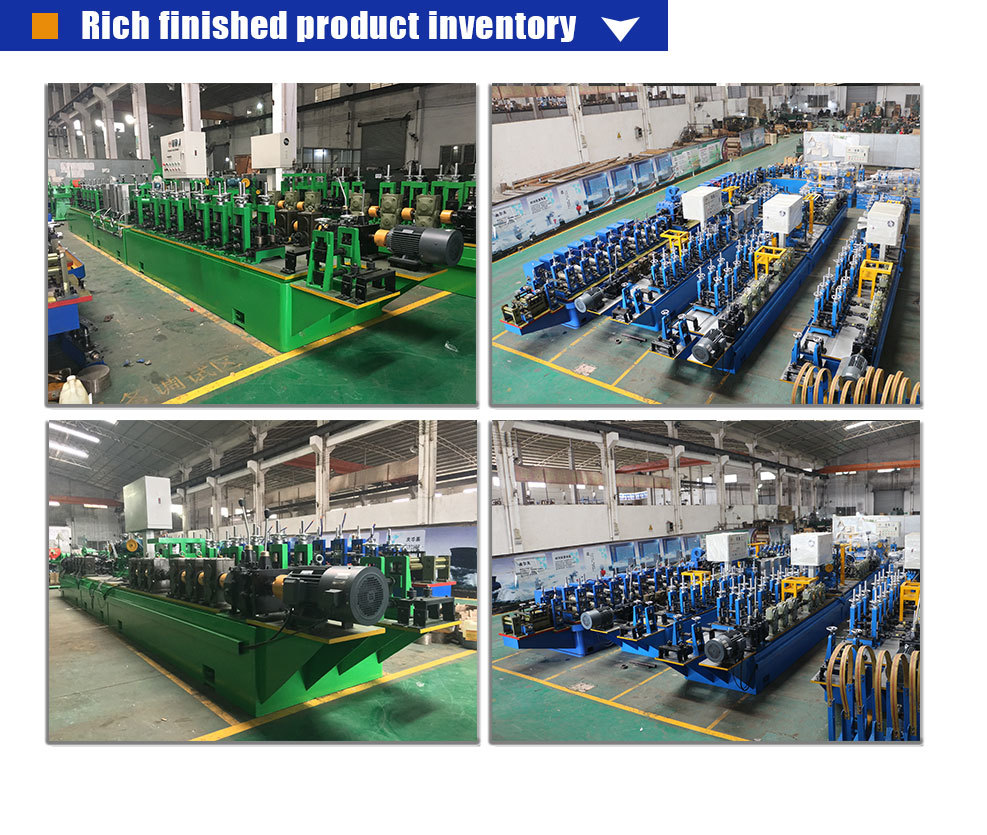 stainless,steel,pipe, manufacturing,plant,,tube,mill