Investment to start a ss pipe manufacturing plant
---
Stainless steel is a very much in need and demanded commodity in today's growing world. Steel is almost used in every industry both as a raw material and finished good. Construction sectors, oil and gas company, railways, households are among few areas heavily dependent on steel industries.one of the most demanded products are stainless steel pipes.
Seamless pipes and tubes are used in both oil and non-oil sectors in a widerange of applications as line pipes , casing pipes, production tubings, and drillpipes. Oil sector absorbs nearly 60% of seamless pipes , while some 30% are consumed by bearings and boiler manufacturers. Steel tubes industry is poised for a 30% growth in the wake of a growing demand in the infrastructure construction sector, mainly in scaffolding in buildings.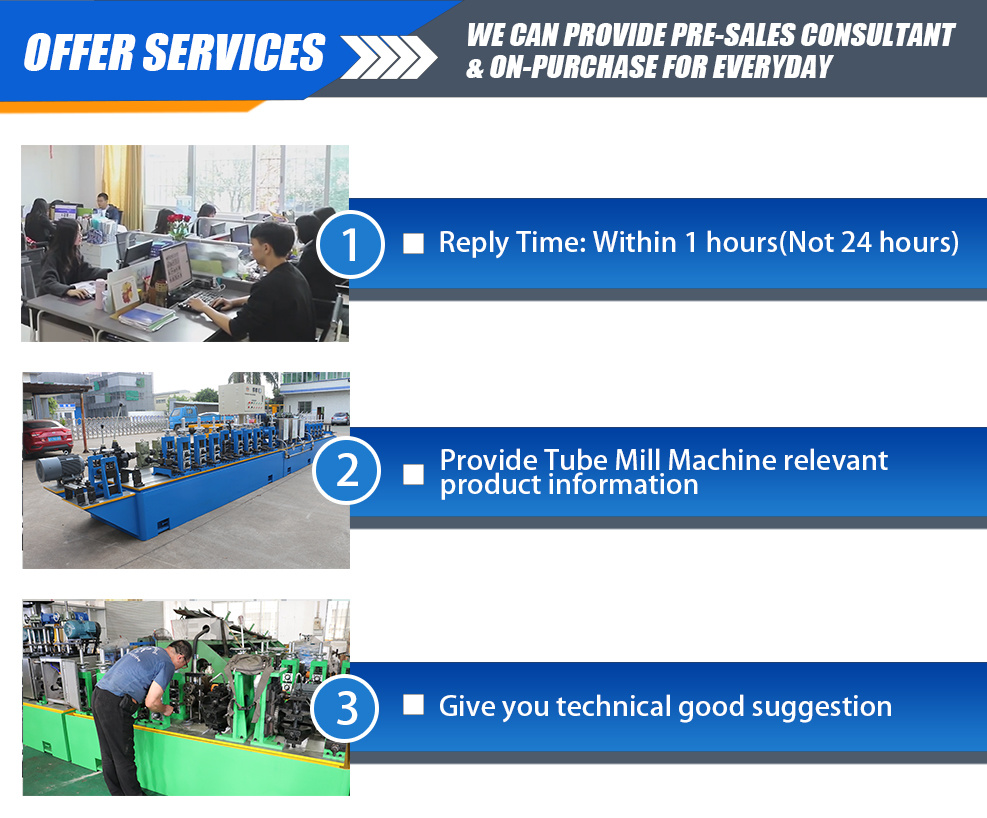 To start a stainless steel pipe manufacturing plant there are various factors taken under consideration to calculate investment required in the industry, to bring it out from the ground. factors such land and site development cost, building, machinery cost, office equipment , logistic support cost, labour, working capital etc. are among the important ones calculated while considering the cost for a ss pipe manufacturing unit. a detailed market study is required to assess type of pipe required in the market, buyers are to be contacted and secured, raw material procurement which include the logistics also, hence various facts and figures are to be taken under consideration by an expert for calculating investment for feasible plant that gives maximum amount of profit to the investor in a long run.
ss,pipe,manufacturing,plant,pipe,manufacturing,unit