Pipe manufacturers unit costing
---
Stainless Steel is an essential material in every industry, as it offers excellent corrosion resistance and smooth finishing characteristics. The corrosion resistance of the Stainless Steel offers the high strength to the product. Stainless Steel Pipes are applicable in various industries such as power plants, textile machinery, construction, modern architecture, chemicals, agriculture, dairy, and food processing, shipbuilding, pharmaceutical, sugar, oil and gas processing, water treatment facilities, desalination, pulp and paper, refinery, and petrochemicals. Stainless Steel holds good mechanical and chemical strength. Hence, SS Pipes are widely used in instrumentation, automobiles, heat exchanger, surface condensers, digesters, fluid piping, LP/HP Heaters, and evaporators. Stainless steel pipe manufacturing plant there are various factors taken under consideration to calculate investment required in the industry, to bring it out from the ground. factors such land and site development cost, building, machinery cost, office equipment , logistic support cost, labour, working capital etc. are among the important ones calculated while considering the cost for a ss pipe manufacturing unit. a detailed market study is required to assess type of pipe required in the market, buyers are to be contacted and secured, raw material procurement which include the logistics also, hence various facts and figures are to be taken under consideration by an expert for calculating investment for feasible plant that gives maximum amount of profit to the investor in a long run.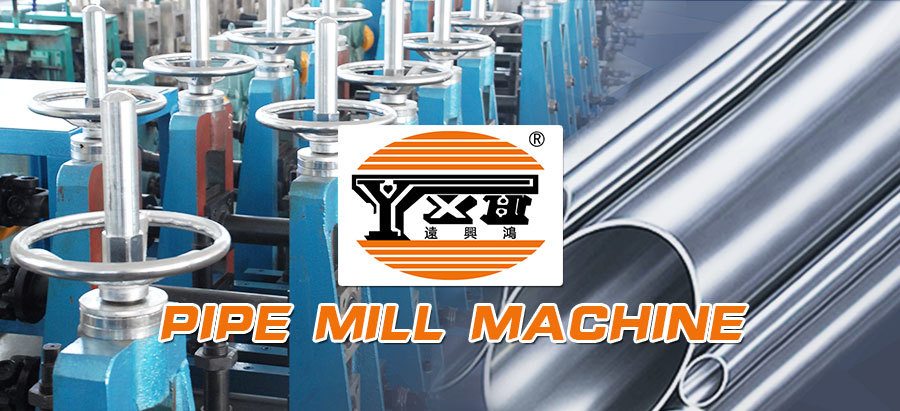 YXH based in Foshan, China manufactures machines to produce welded pipe. There are different tube mills for different thickness and OD to suit most of the clients requirement. Broadly the tube mills are differentiated into decorative and industrial pipes machine, in decorative pipe manufacturing machine starts with ZG30 to ZG100 while in industrial pipe machine there are two series one GY range another is GG range. Each machine is designed for different pipe thickness and pipe diameter so as to cover almost all characteristic of pipe requirement by client beside its various business in tube mill and related equipment it also specializes in consultancy which include helping customer with expansion, setting and even construction of a new stainless steel manufacturing plant.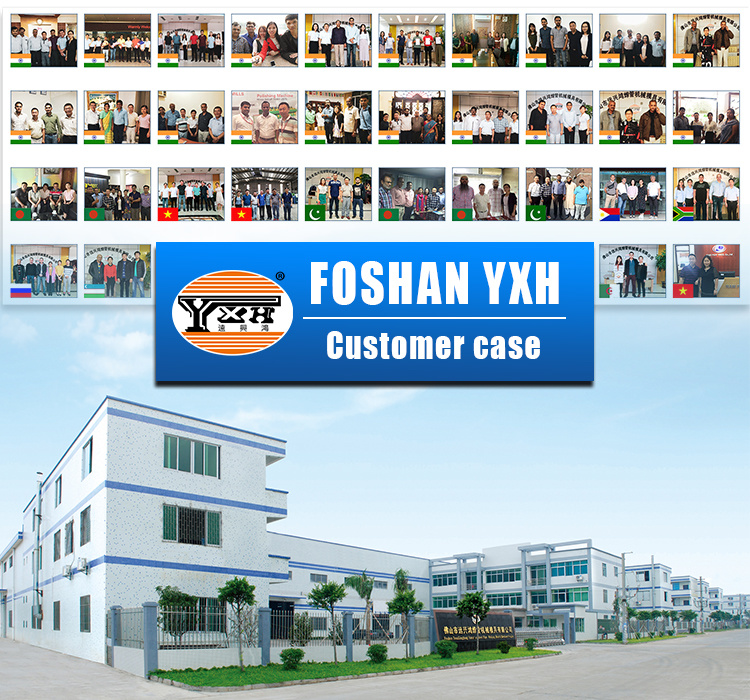 Therefore, we can't list the cost of producing stainless steel pipe. Different quality requirements, different specifications, the price of tube making machines and molds are different. We also need to consider a series of expenditures such as factory buildings, water and electricity, and employee salaries,etc.
In a word, for Pipe manufacturers unit costing, can be determined according to the actual situation. If you have more questions about the Pipe Making Machine, welcome to contact us!
machines,to,produce,welded,pipe,tube,mills,pipes,machine