Pipe embossing machine:Different types of pipe processing machine, For your choice!
---
In decorative areas, stainless steel pipe use for handrail, door, window, furniture, etc. For different design, the requirement for the stainless steel pipe is different. Therefore, we need pipe processing machine: embossing machine/ rotary swaging machine, rib machine, tube tapering machine,etc.
YXH Tube Mill & Mould Co.,LTD. have different type pipe processing machine, can customize according to customer's requirements.
Pipe embossing machine/ rotary swaging machine, in general, it use for processing stainless steel / carbon steel tubes. There are different design, such as, flat flowers, round flowers, craft flowers, big flowers, etc.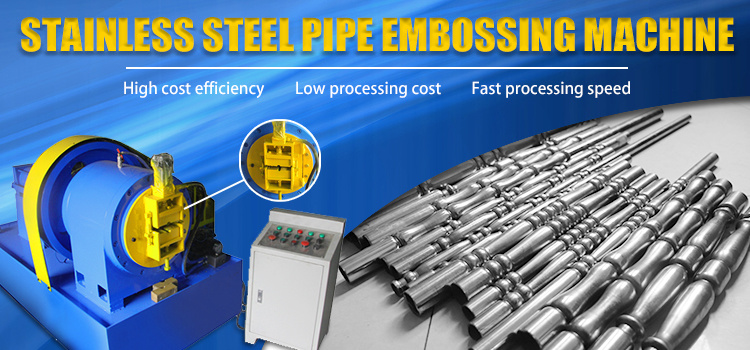 Tube tapering machine, used of advanced technology at the end of the stainless steel pipe. It's the good choice for taper pipes.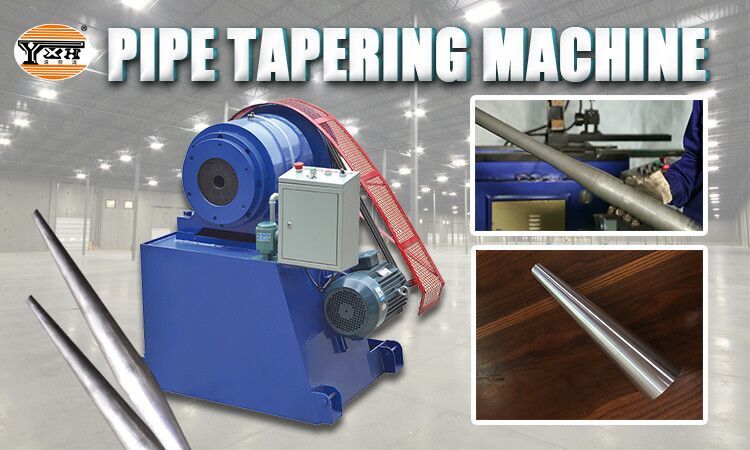 Tube rib machine, is the specialized machine to process stainless steel pipe.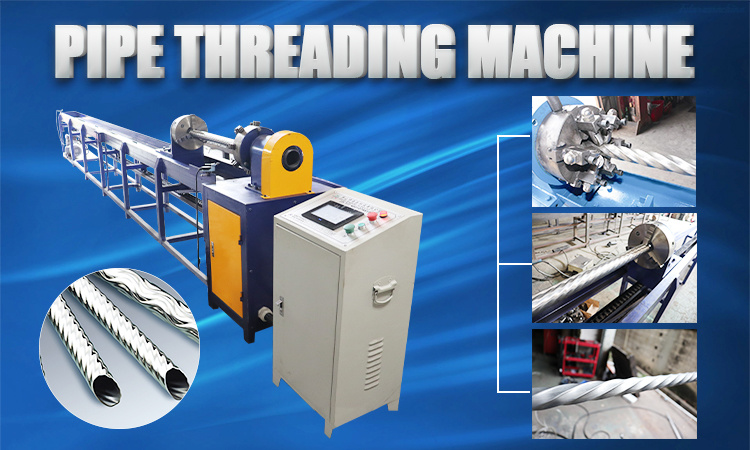 If you are interested in our pipe embossing machine, pipe tapering machine, pipe threading machine, welcome to contact us!
Keyword: pipe embossing machine rotary swaging machine pipe tapering machine pipe threading machine
pipe,embossing,machine,rotary,swaging,machine,tube,tapering,machine,pipe,threading,machine,rib,machine