YXH Tube Mill: Customized Service!
---
YXH Tube Mill: Customized Service!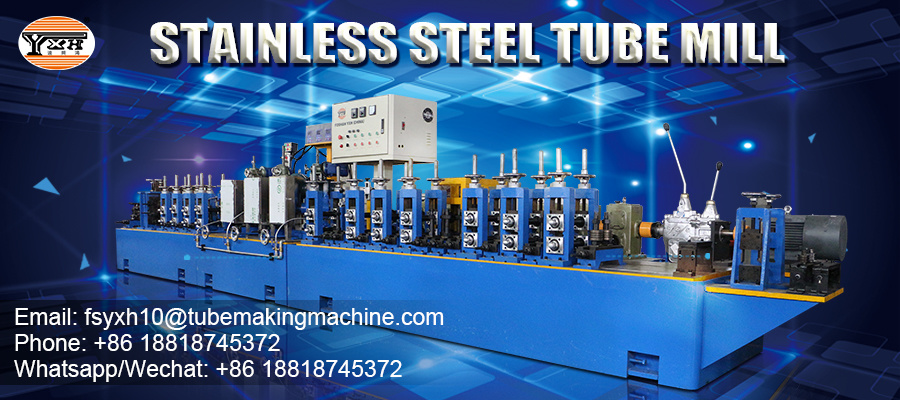 Market products tend to be more customer experience, the starting point is customer demand. So customized services are becoming more and more popular. Many industries have customized services, such as the clothes trade, interior design industry, furniture industry, hotel industry etc. To better meet the needs of customers, custom services are also emergiang in the machinery industry. YXH Tube Mill, our company has been serving customers this year. Therefore, our machines also offer customized services. Only for customers to provide better, more favorable production plan.
Stainless steel tube mill: according to the pipe diameter and thickness which customer need to produce, we can provide the customized solution.
stainless,steel,tube,mill,yxh,tube,mill