stainless steel pipe mill machine: Stainless steel pipes are used in developed countries Stainless steel has excellent mechanica
---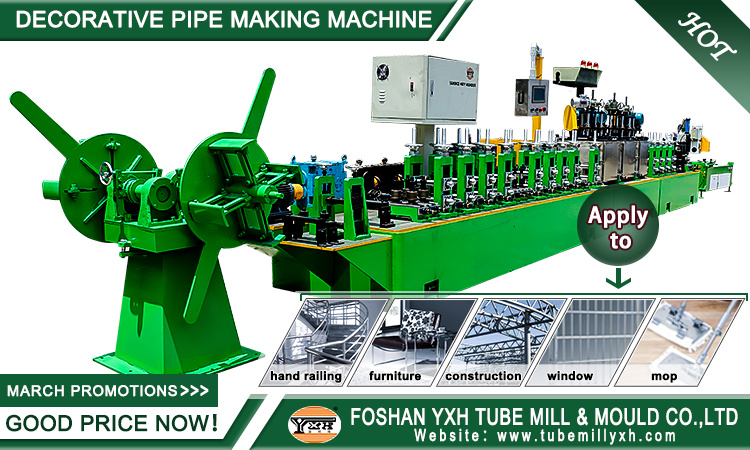 Stainless steel has excellent mechanical properties, good corrosion resistance and corrosion fatigue property, and has been widely used in many aspects. Today, let's take a look at the application of stainless steel pipes in developed countries.
1. Japan
In Japan, the stainless steel pipe is considered the best drinking water container. Japan's water pipelines and the construction of water supply pipes have been used in stainless steel for 40 years. In addition, stainless steel tubes are also widely used in water treatment plants, pipe Bridges and bridge frames.
2. America
Stainless steel tubing is the standard of more than 1,600 urban sewage treatment works in the United States in the past 30 years.
3. Italy
Since 1995, an untrenching technique has been widely used in Italian cities to replace the original water supply pipeline with thin-walled stainless steel pipes.
4. Other countries
More and more countries, such as Canada and the Netherlands, require that the plumbing and system components of the potable water system must be made of 304/304L, 306/3016L of stainless steel, as a basis for health assurance.
And our company is mainly engaged in stainless steel pipe mill machine. If you need, please contact us!
stainless,steel,pipe,mill,machine,pipe,mill,pipe,mill,machine