What is tube mill?
---
People who have not been exposed to the stainless steel industry, know very little about the stainless steel tube machine, and don't even know. What is tube mill? There are many kinds of tube mill, for produce steel tube , produce pvc tube, produce aluminium tube, etc.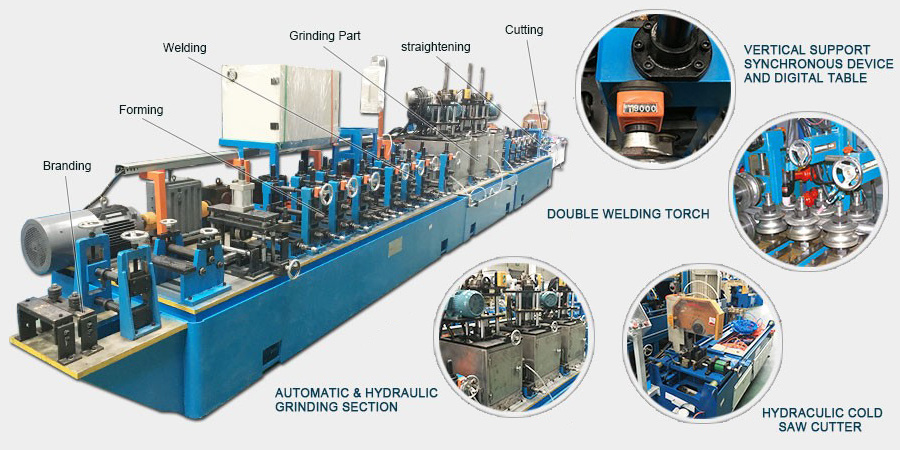 For produce steel tube, there are two types of tube mill. One is high frequency tube mill, one is ordinary tube mill. These two differences lie in the production speed. And YXH company manufacture stainless steel tube mill, and with 20 years experiences. Stainless steel tube mill is divided into two categories according to application, decorative and industrial. For decorative steel tube mill, in general, there are 9 production process: decoiler - marking - forming - welding - grinding - sizing - straightening - length fixed - cutting - unloading.
And want to know more, view our website, that can show more to you .
steel,tube,mill,tube,mill