Automatic Pipe/Tube Polishing Machine
Automatic Pipe/Tube Polishing Machine
---
With the rapid development of technical renovation, automation is becoming more and more popular. To meet the customer's needs, YXH company launch a series of automated products. For Automatic Pipe/Tube Polishing Machine, we have automatic pipe feeding machine and automatic pipe packing machine.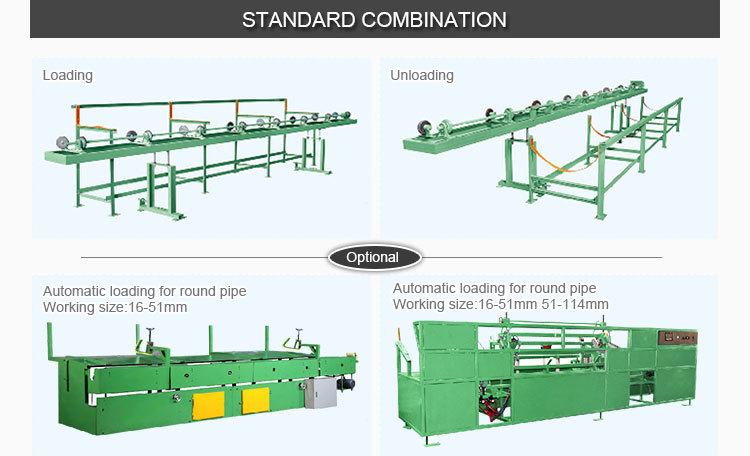 Automatic Pipe/Tube Polishing Machine: Why do we launch these two products? What advantages do they have?
1. Full automatic, no need to set up full-time or auxiliary personnel;
2. The products are well protected, and the surface of the pipe is protected by materials such as nylon material and wool felt stainless steel, which can effectively improve the quality of the products;
3. Save manpower, while two polishing machines are equipped with fully automatic feeding machine that can directly save the human cost of 50%. To save the cost of labor cost for enterprises;
4. The dimensions of the equipment are customized according to the pipe/tube polishing machine.
Automatic Pipe/Tube Polishing Machine: We can tailor the automatic production line according to customer's requirement, to build up their core competence.
utomatic,Pipe/Tube,Polishing,Machine,automatic,pipe,feeding,machine,automatic,pipe,packing,machine,Tube,Polishing,Machine