Happy women's day | Foshan YXH
---
Happy women's day | Foshan YXH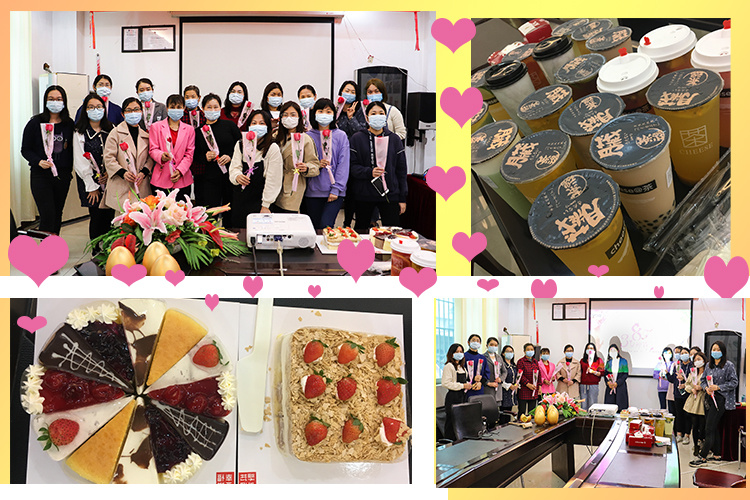 A letter to the ladies of Foshan YXH Compnay
Today is your solemn and exclusive festival. In this beautiful day, I wish all female compatriots a happy holiday!
Female compatriots in the company, you are your mother, wife, and daughter at home, and you are independent and independent business women. You are the best, taking care of your career and family, and successfully interpreting the connotations of various roles. You are hardworking! confidence! Wise!
Your contribution to the company is obvious to all, thank you! We believe that with your full support and dedication, the company's cause will definitely create a better tomorrow!