Solutions about stainless steel pipe production line-what is the feedback about stainless steel pipe for furniture application
Solutions about stainless steel pipe production line-what is the feedback about stainless steel pipe for furniture application
---
stainless steel pipe is mainly made into tableware and hutch supplies as furniture use for the early application, such as clothesline pole, towel rack etc, but now, steel tube furniture has been covering the whole household, such as the small use for tea table, dining table, and the big application to bed and chest, from indoor furniture to outdoor furniture, at the same time, It's popular with more and more people .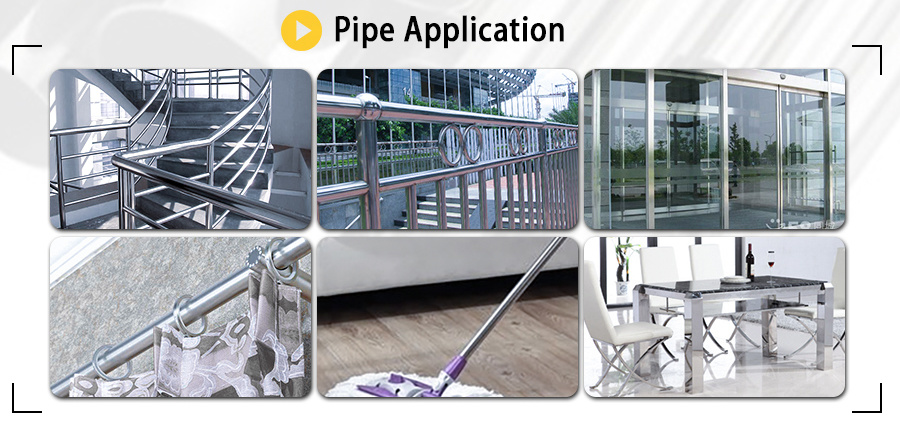 since stainless steel tube has so many applications for furniture and welcome to such a mount of people, as a investor , do you want to seize the opportunity to produce the furniture tube? Then you will think how to produce the stainless steel tube, don't worry, foshan YXH tube mill & mould co.,ltd is professional in helping investor about the tube investing 20 years. And YXH tube mill will supply complete solutions about stainless steel pipe production line. Such as workshop planning, pipe welding technology, employee training and so on.
Tell YXH tube mill your confusion, and YXH tube mill will tell solution about the stainless steel pipe production line.
stainless steel pipe production line,pipe production line