Testing pipe making machine ----for providing customers with good quality
Testing pipe making machine ----for providing customers with good quality
---
Testing pipe making machine ----for providing customers with good quality
Foshan YXH Tube Mill & Mould Co., Ltd is specializing in producing pipe making machine, pipe polishing machine and roll set in last 20 years.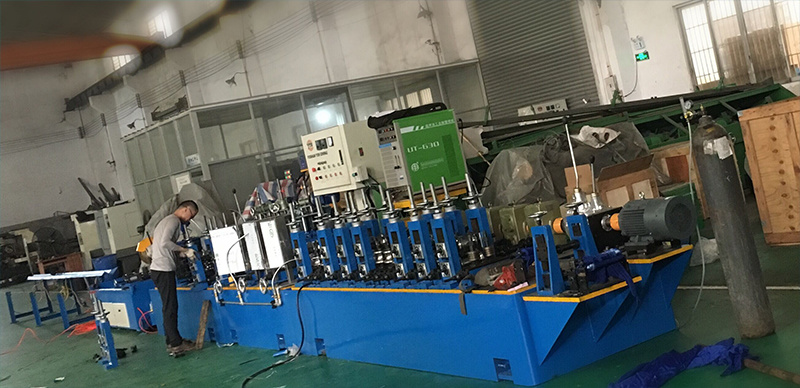 In order to provide customers with good quality, we will provide service of testing ss pipe mill, with senior engineers assist in debugging.
If you are interested in the ss tube machine, contact us. We have a professional team to serve you.