Foshan YXH Tube Mill--Company Activity
---
Company Activity:The trip to Qingyuan
The annual corporate tour is back. The tourist destination is Qingyuan accompanied by green mountains and rivers. This activity aims to improve the cooperation of the team, so in addition to sightseeing, there are also some new team activities, such as tug-of-war,CS field combat.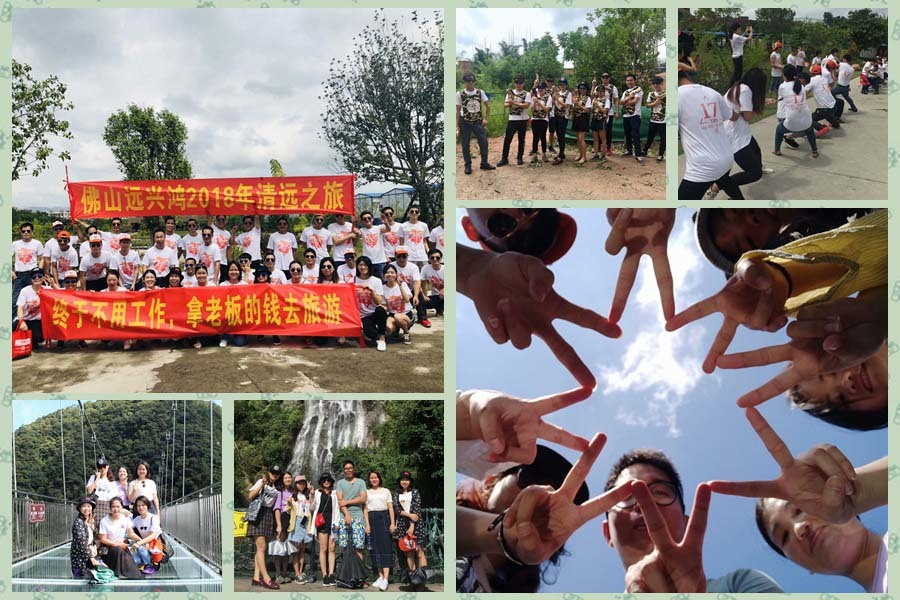 Through this activity, we can feel the cohesion of the team.
We hope Foshan YXH Tube Mill company will have a better and better future.