SS tube mills manufacturer: A rising star in the water pipes
---
SS tube mills manufacturer: A rising star in the water pipes
In China, PPR water pipes account for the largest proportion, because of the price. However, there are new stars in the water pipeline: Thin-walled stainless steel pipe.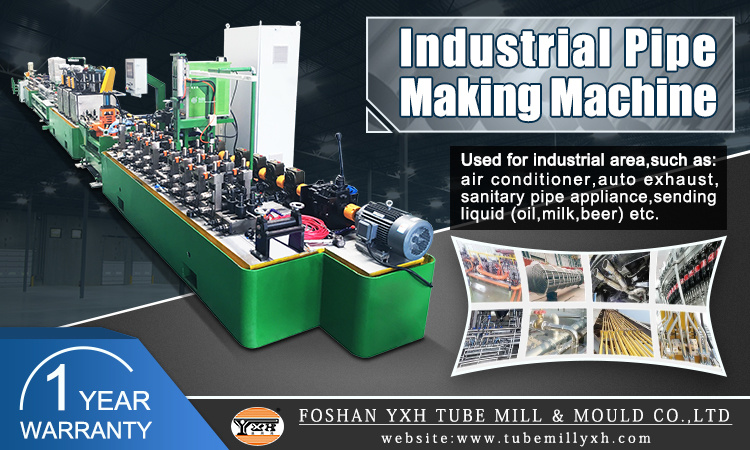 Why are stainless steel pipes available? Field corrosion test data show, the service life of the stainless steel water pipe can be up to 100 years. More reason:
1. Meet the health requirements. The thin-walled stainless steel tube does not cause secondary pollution to water quality.
2. It can be recycled 100%.
3. It has excellent wear resistance and corrosion resistance.
4. The insulating performance of stainless steel pipe material is four times that of copper material, it can greatly reduce heat loss.
Thin-walled ss water pipe is becoming a new choice for its safety and reliability, environmental protection, economical and practical advantages. We are the ss furniture thin wall tube mills manufacturer, if you want to know about the ss tube mills, we can help you!
tube,mills,tube,mills,manufacturer,ss,tube,mills