Foshan YXH: 2023 March Launch Meeting
---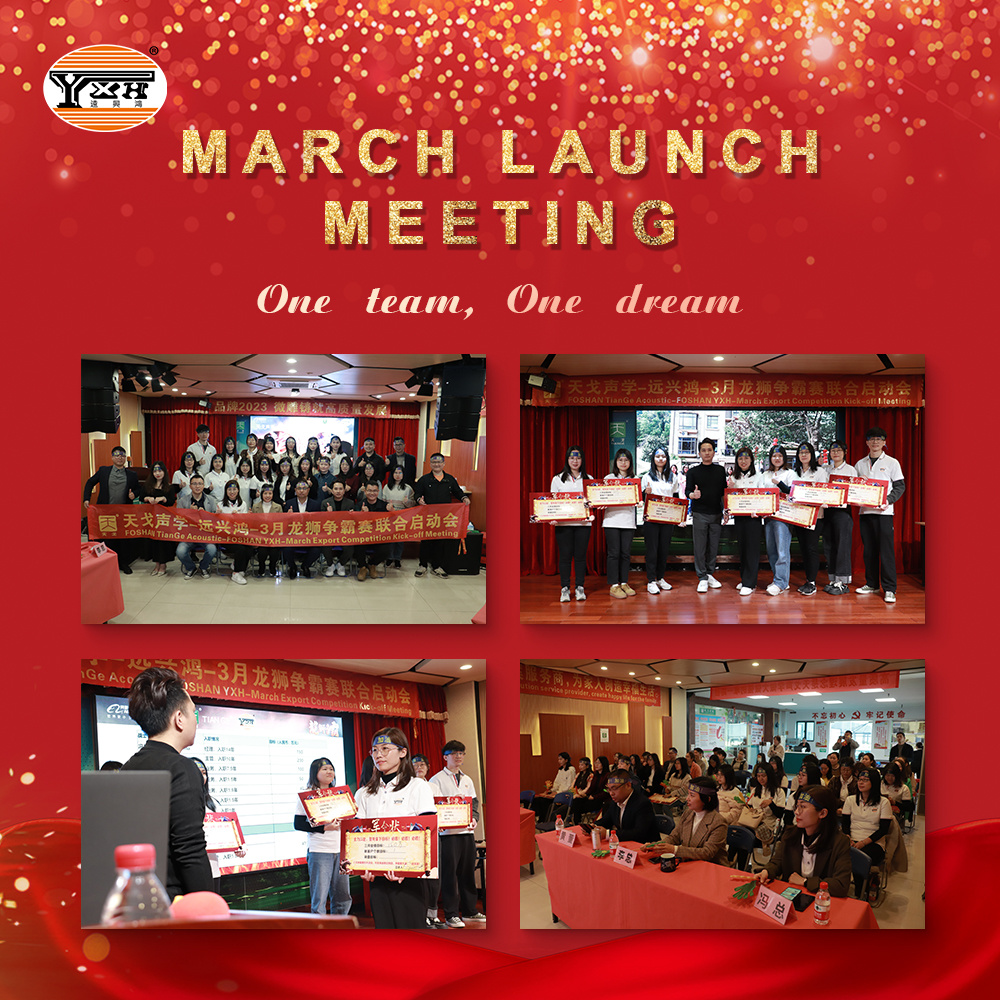 March Expo 2023
In March 2023, we are about to usher in the PK competition. In order to allow colleagues to better enter the PK state, the company held a kick-off meeting on February 28.
The purpose of this PK competition is to motivate colleagues to grow rapidly, and the company will also give customers discounts during this period.
Foshan YXH Tube Mill & Mould Co.,Ltd. has been specializing in producing pipe making machine, pipe polishing machine and roll sets in last 22 years. High quality , competitive price, we are pretty sure that we will be your right choice.