How to emboss steel tubes and pipes?
How to emboss steel tubes and pipes?
---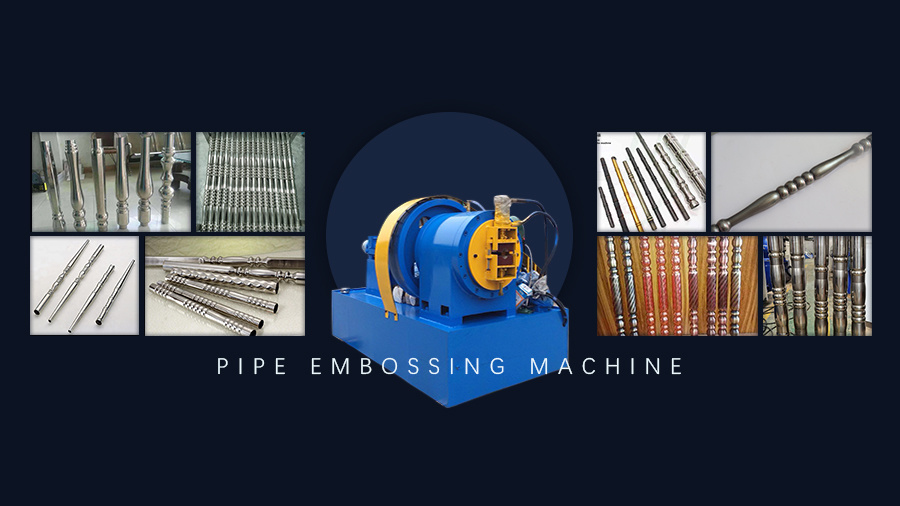 Pipe Embossing Machine: It can emboss different patterns on tube; These tubes are mainly used in door, furniture items; This machine can process different materials like stainless steel, iron steel, alumimun steel;

Pipe embossing machine is easy to operate, install the corresponding pattern mold, put the steel pipe into the processing port, press the work button, and the embossing machine will start to operate.
So if you want to emboss steel tubes, contact us and send us the tube sizes you want to make, we will send you the pipe embossing machine price.
Foshan YXH Tube Mill & Mould Co.,Ltd.
Email: fsyxh10@tubemakingmachine.com
Whatsapp:+86 18818745372